After I posted my first look with the NARSissist eyeshadow palette, my friend Andrea requested a look with the silvery/purple shades. Well, ask and ye shall receive!
As usual, I started with the NARS Smudge Proof Eyeshadow Primer. Then, using the NARSissist eyeshadow palette, I took Lhasa and shaded just along my upper lash line, and then angled it up at the outer corner and filled the area in, like an obtuse triangle.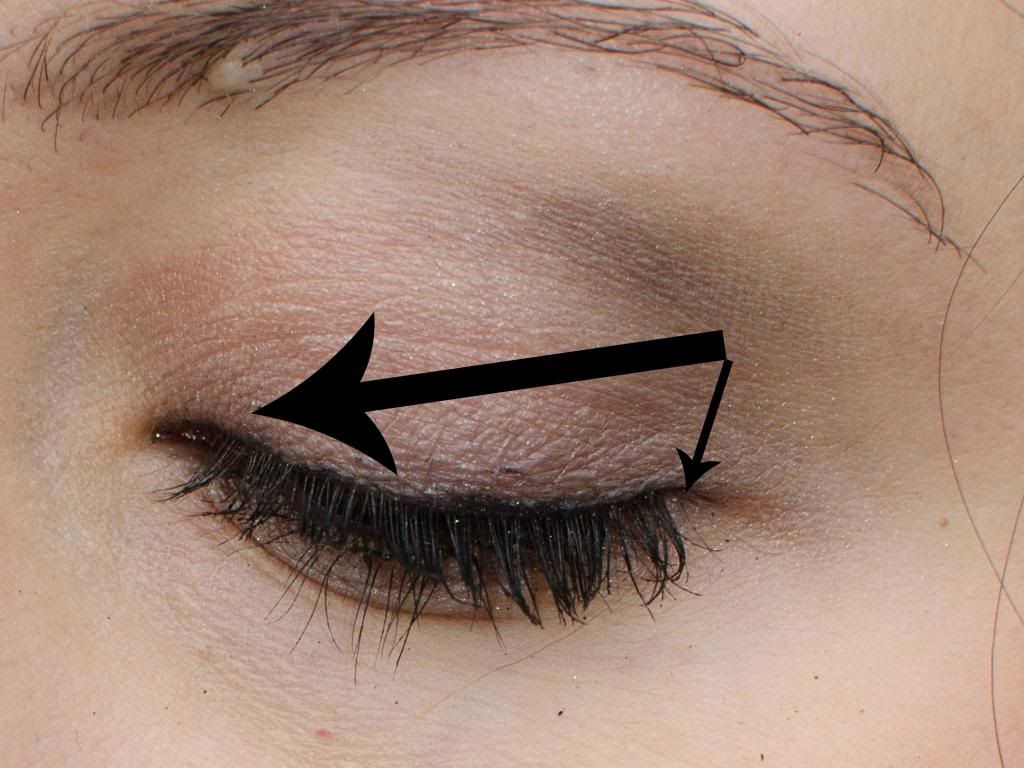 I also used it under the lower lashline. Then I took Ashes to Ashes and filled in the rest of the lid, up to the crease. Then I used Brousse #2 in the crease, to add some depth.
For liner, I took Bobbi Brown Long-Wear Gel Eyeliner in Black Ink and smudged it into my lash line. I really got it down in there, so the line wasn't defined, it was a little subtle and smudgy. I used Rouge Bunny Rouge Eye Kohl in Salome on my lower waterline. I finished my eyes up with L'Oreal Voluminous Carbon Black Mascara.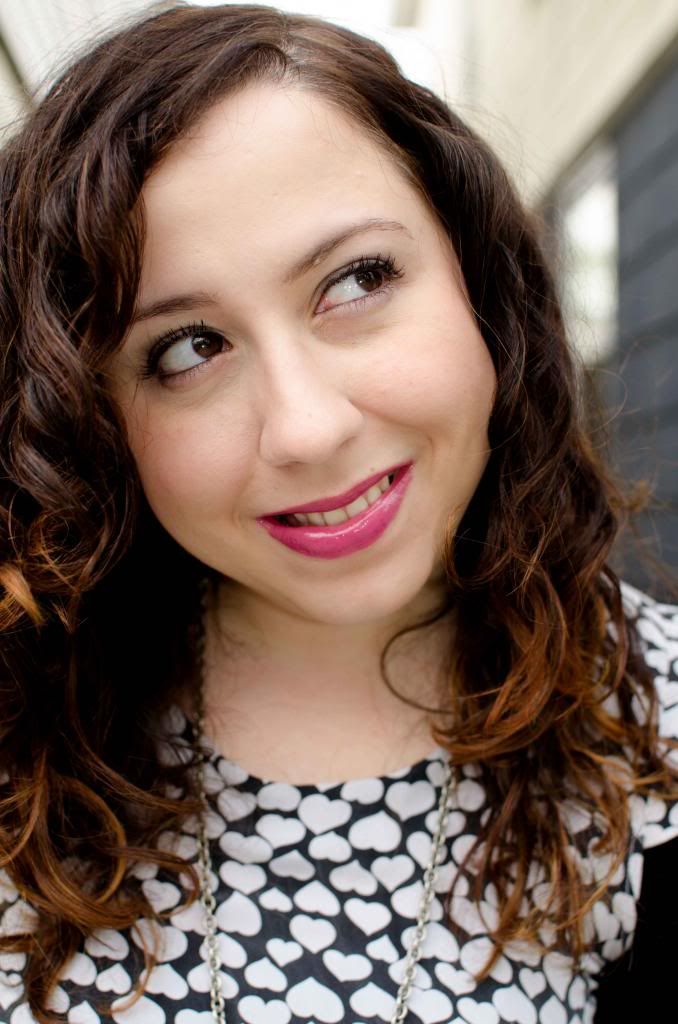 Keeping to the cool tones, I used NARS Mata Hari blush, and then finished off the look with my recently acquired Yves Saint Laurent Rouge Pur Couture Vernis à Levres in Pourpre Preview.
Et, voila! What do you think?
Dress: Lisa Pearl, bought at Paperdolls
Necklace: Lili Claspe
If you enjoyed this post, please consider following me on Bloglovin'.
Disclosure: This post contains affiliate links. For more information, check out my full disclosure policy.