Yup, another haul. I have a backlog of things sitting around and some other things going on in my personal life, so I figure it's a good time to show you said things and swatches. They're pretty pretty. 🙂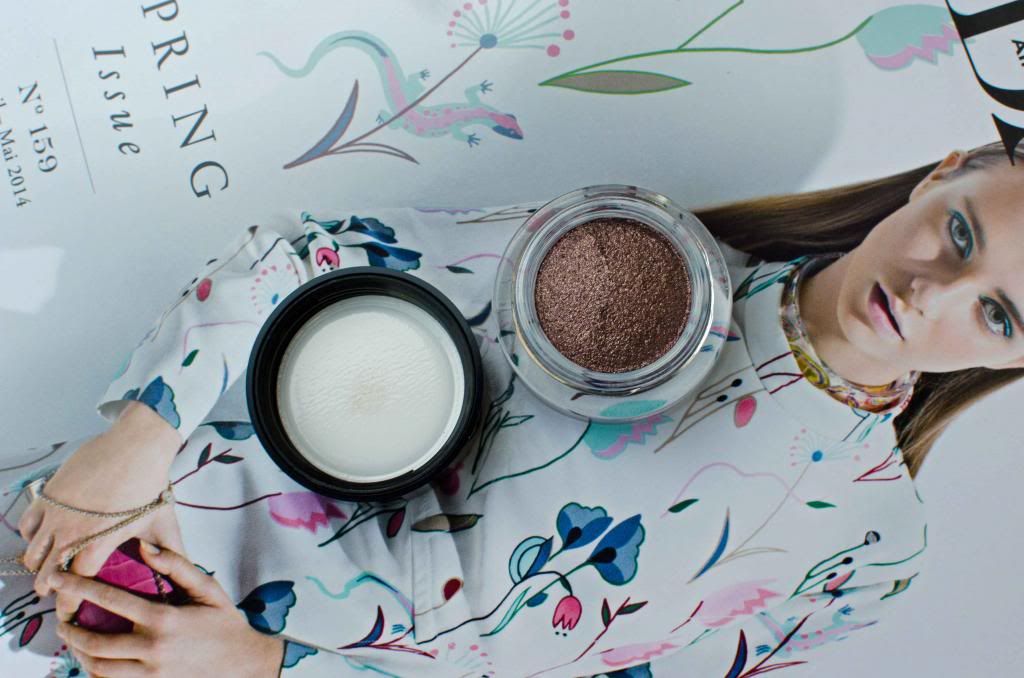 First up is one of the new summer shades of Chanel's Illusion d'Ombre line, New Moon.
Another look at the prettiness!
I had been waiting for this color to come out ever since Lisa Eldridge posted the photos of the look she did on Keira Knightley at her movie premiere. Because it's perfection. (And she did a tutorial!)
I've been trying so hard to get some of my other new purchases photographed, I have yet to get this gorgeousness on my face. I CAN'T WAIT TO GET IT ON MY FACE!!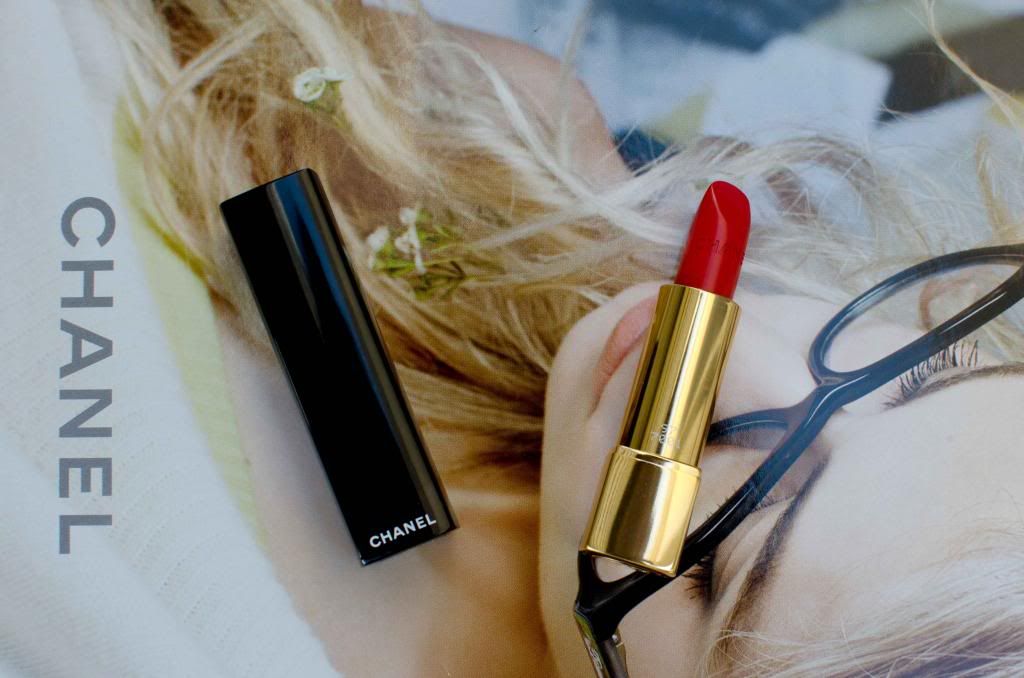 Because I'm an obsessive a completist, despite knowing I had an orange red lipstick, I wound up buying the one Lisa used in the look. Because what if it was different?! (More on that in a future post. Ooooh, what a tease I am!) It's Chanel Rouge Allure lipstick in Incandescente.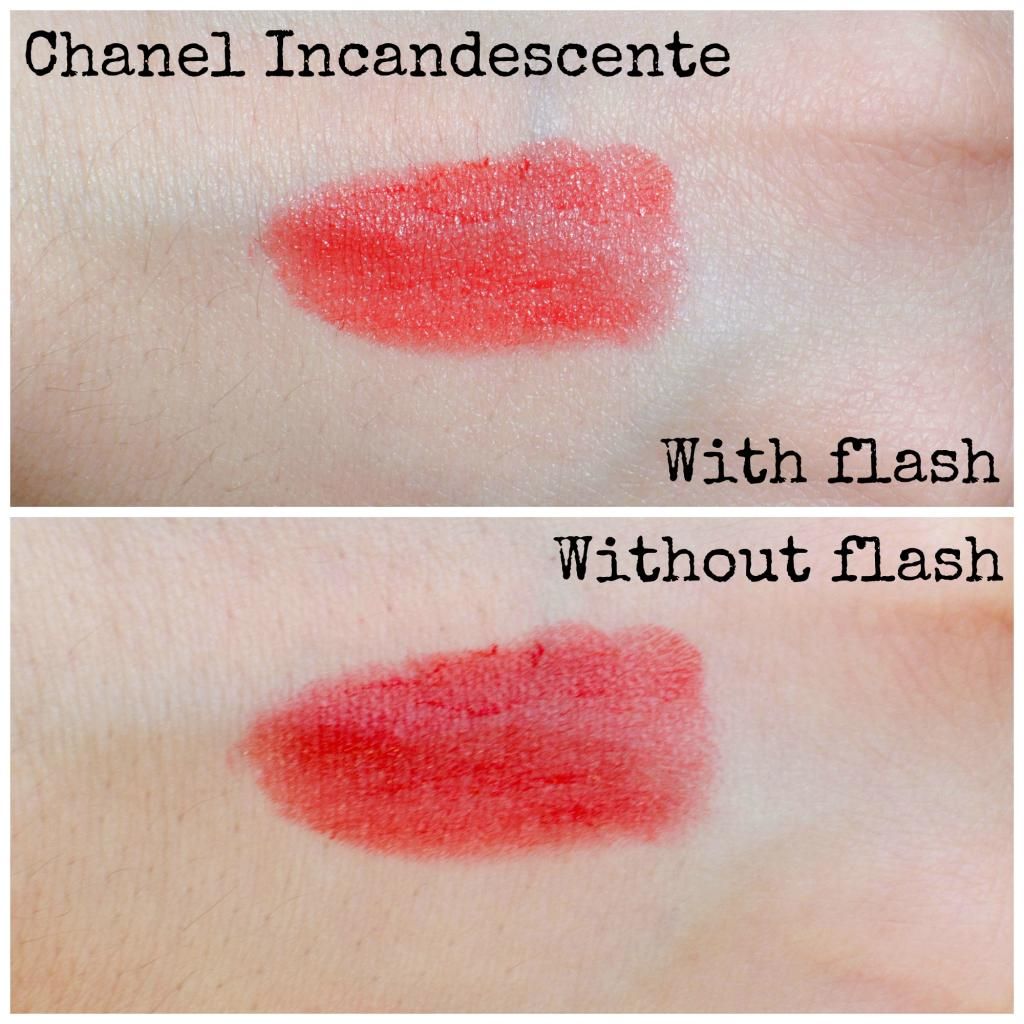 It really is quite lovely, so NO REGRETS!!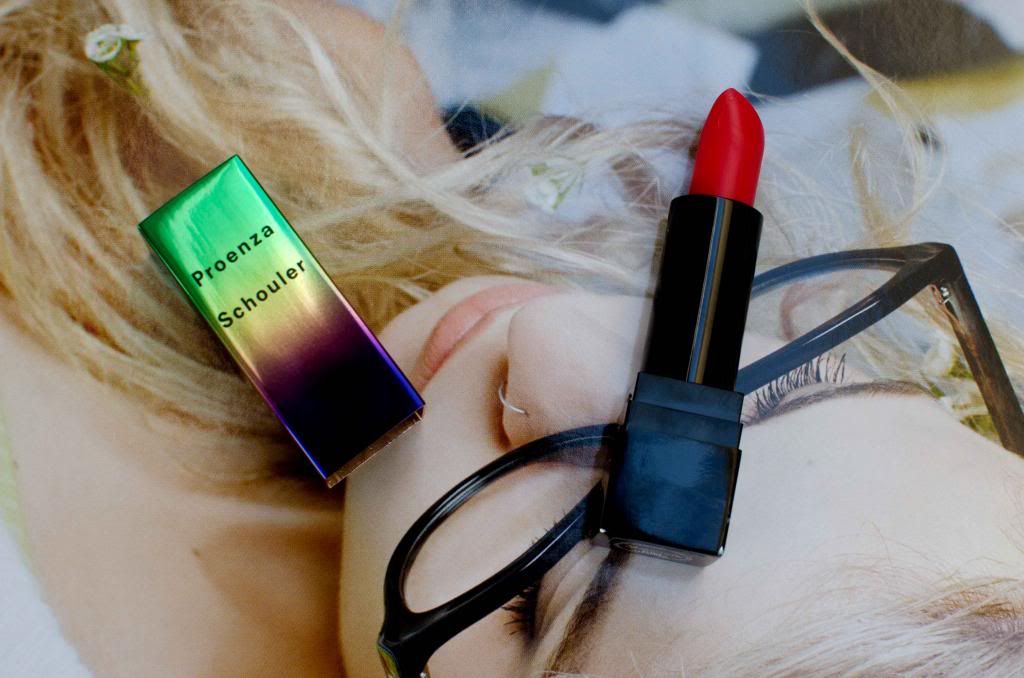 EVEN THOUGH Mackenzie of Bisous, Mack told me that I MUST buy the red lipstick from the MAC x Proenza Schouler, Mangrove, and it was an orange red, too. Because. You know. Lipsticks are like snowflakes. No two are EXACTLY alike. (That's my story and I'm sticking to it!)
IT'S A BEAUTIFUL AND UNIQUE SNOWFLAKE, OKAY?!?!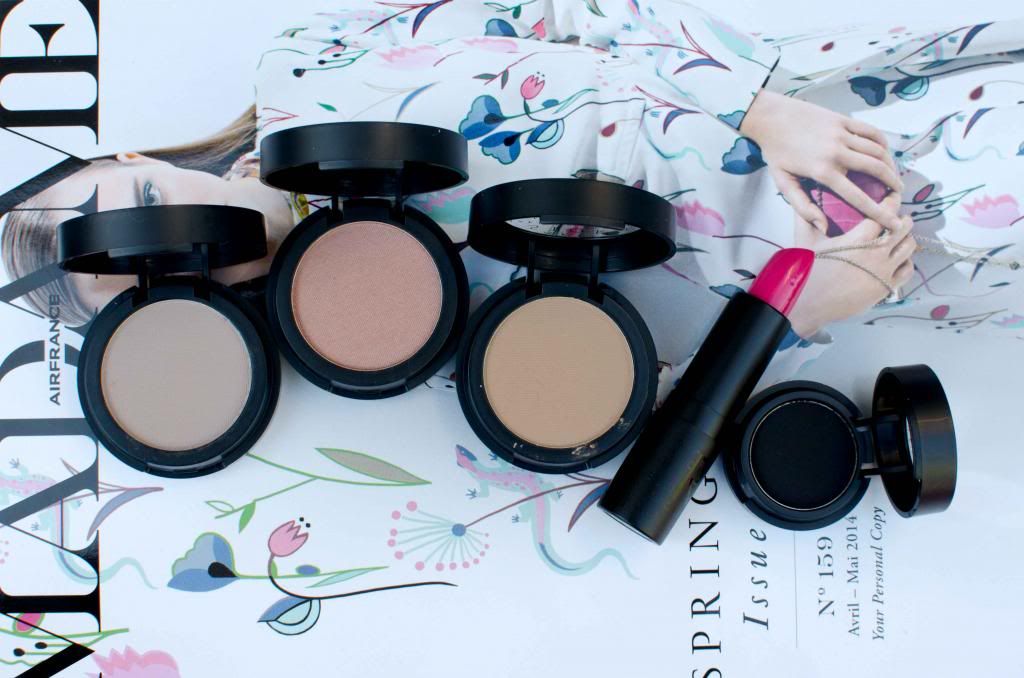 And rounding out the stuffs, I was so excited and happy and grateful that Karima, who I know I've been banging on about a lot lately (BECAUSE SHE'S THAT AMAZING, OKAY?!), offered to do a swap with me for some Make Up Store products. It's a Swedish brand that seems to only be available in the US at one store in Colorado (and I was THISCLOSE to calling them and asking if they could ship to me), but I was saved. I'd been really interested in trying them since Karima kept featuring them on her blog.
I went with 3 of their Microshadows, Masai, Cashmere, and Smog. I also wanted to try a gorgeous lipstick I saw on Linda Hallberg's blog, though was surprised to find out Pink Panther is actually sheer. (It's still pretty.) I also wanted to try their black cake eyeliner.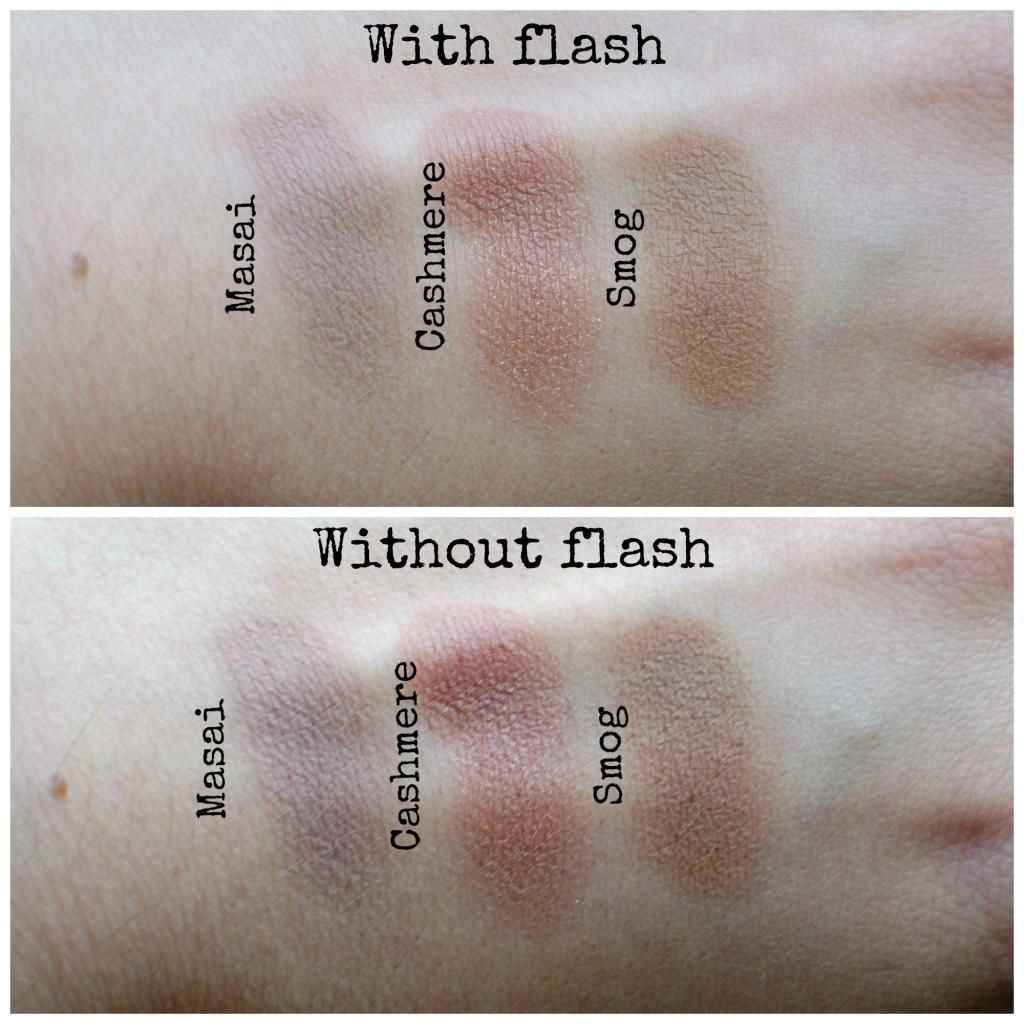 And a closer look at the shadows. I only hope I can use them as well as these amazing bloggers who inspire me!
Okay, enough haulin', I can't wait to bring you some amazing things with all of these goodies!
Do you have any of these? What brands would you like to try that you don't have access to?
Bloglovin' | Facebook | Twitter | Instagram
Disclosure: This post contains affiliate links. For more information, check out my full disclosure policy.