It's been ages since I did a Battle of the Liquid Lipsticks (though I guess technically this was an unlabeled one), so I'm back with a very worthy contender: Bourjois Rouge Edition Velvet.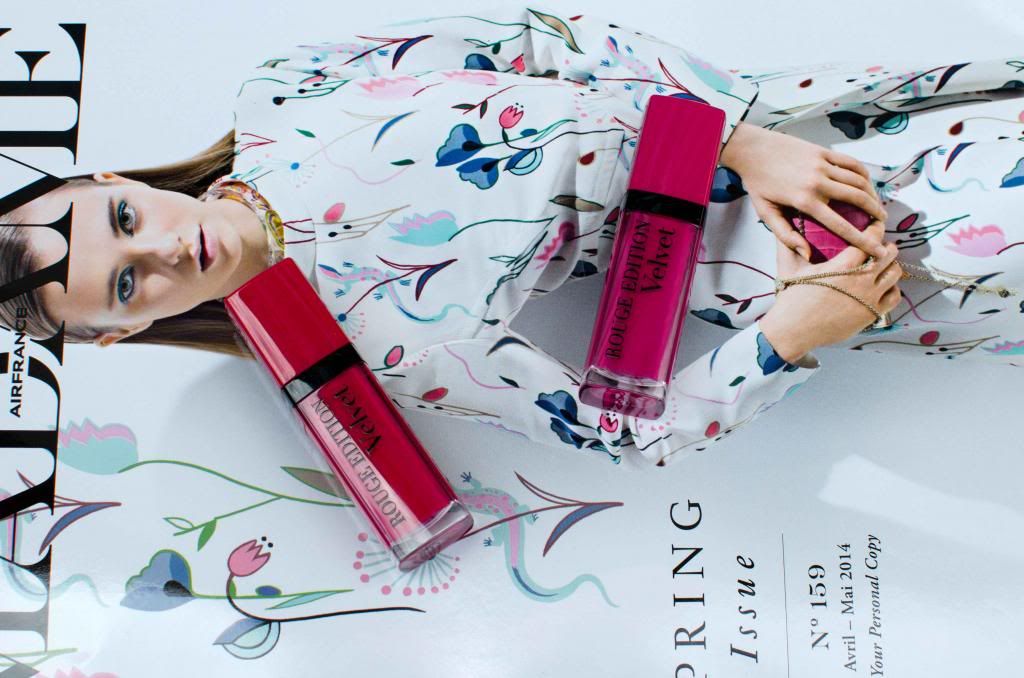 After reading so much about these on French, and then UK blogs, these were high up on my list to pick up in Paris. Which is strange, considering I don't actually love liquid lipsticks that much. (But it's like I knew!)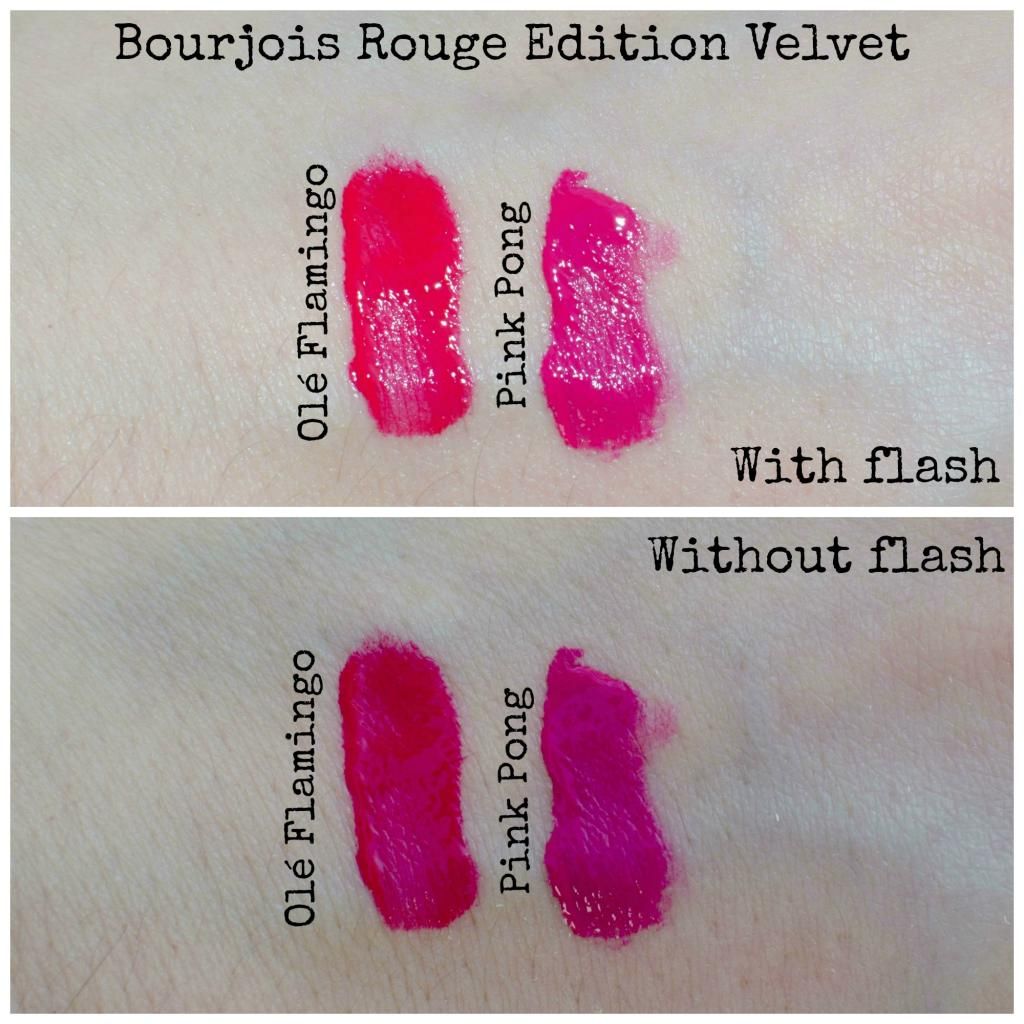 Hear me out. My beef with liquid-to-matte lipsticks is that you can always see the line around your lip, so super defined. I don't like that. I don't like being able to see an exact line where the lipstick ends. I know that's the point of crisp lines, using liner and a lip brush, especially with dark or bright colors, but I think it looks weird when it dries down on your lips the way these formulas tend to. It's part of why I haven't tried to get any of the Hourglass Opaque Rouge Liquid Lipsticks. Not all liquid lipsticks are like that, of course. But the more matte they dry down, the more weird I find that super defined line.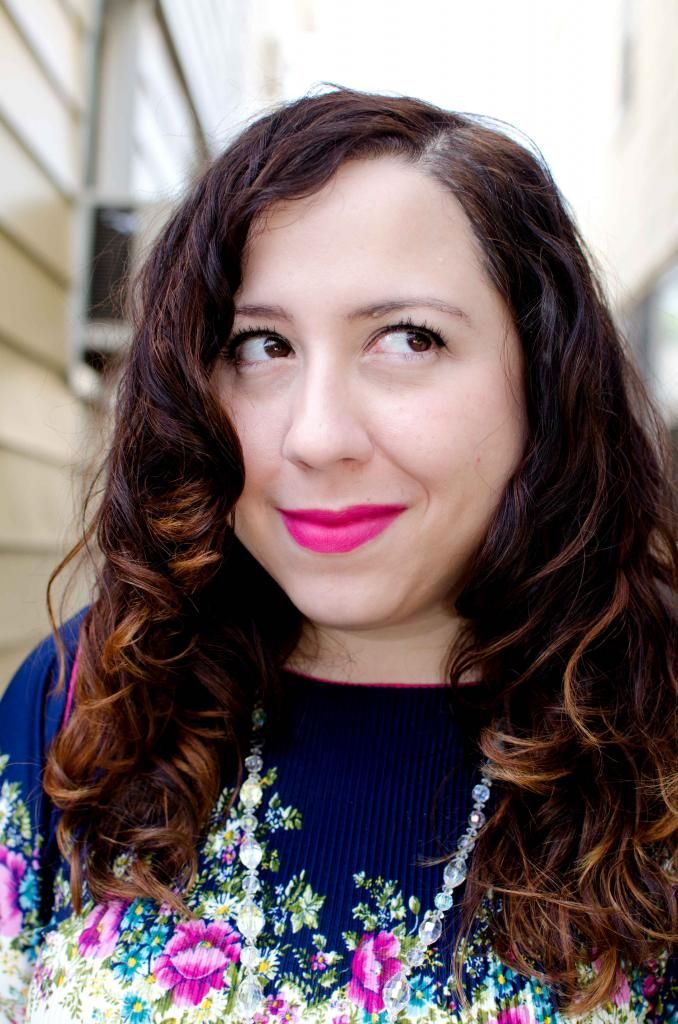 Anyway, that's why I was so surprised at how much I like them.
The applicator is the usual doe-foot applicator, and I probably should have been more precise or used a regular lip brush.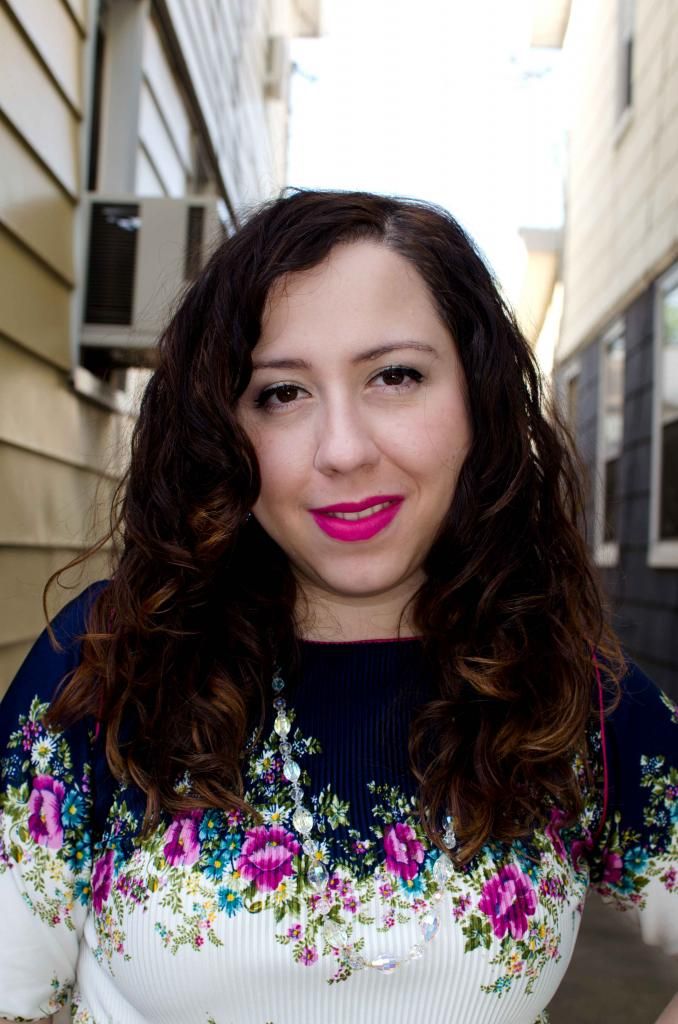 The colors are undeniably incredible. I didn't invest in too many, because of my feelings about this kind of lipstick, but I wish I had gotten some more (especially Hot Pepper!) But I think with these, sticking to the bright colors won't lead you wrong.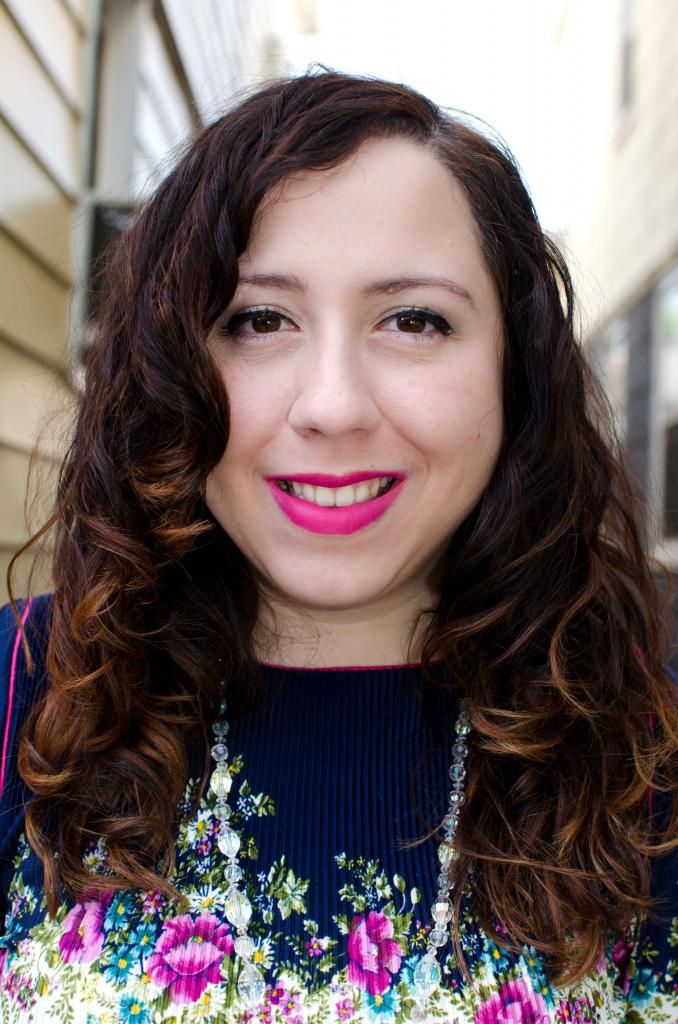 The thing about these is that they don't feel as drying on or through the day. The other ones I have, I put them on, they dry down, and my lips feel like paper the rest of the day. Granted, they're not moisturizing, but they're a LOT more comfortable to wear.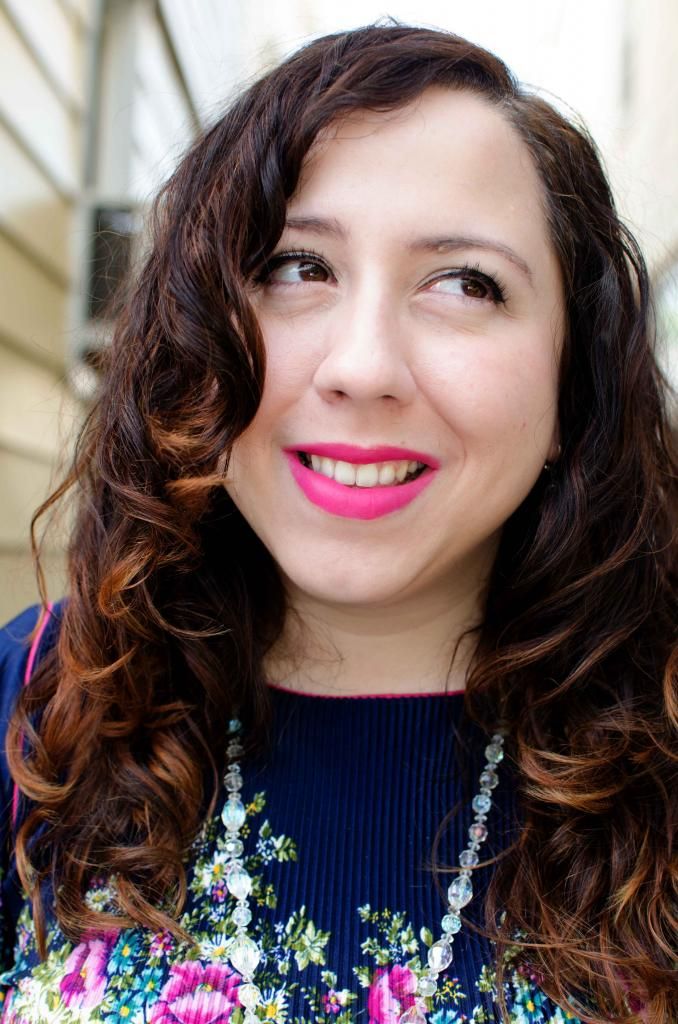 And they do last. Though, I think I should have layered a bit more or at least added one more layer, because it did get a little patchy during the day. I took some photos. They're bad. This is what I do for you guys.
This was after breakfast. You can see that it's wearing a little thing/gotten patchy in an area, but that could be because I didn't apply it well enough.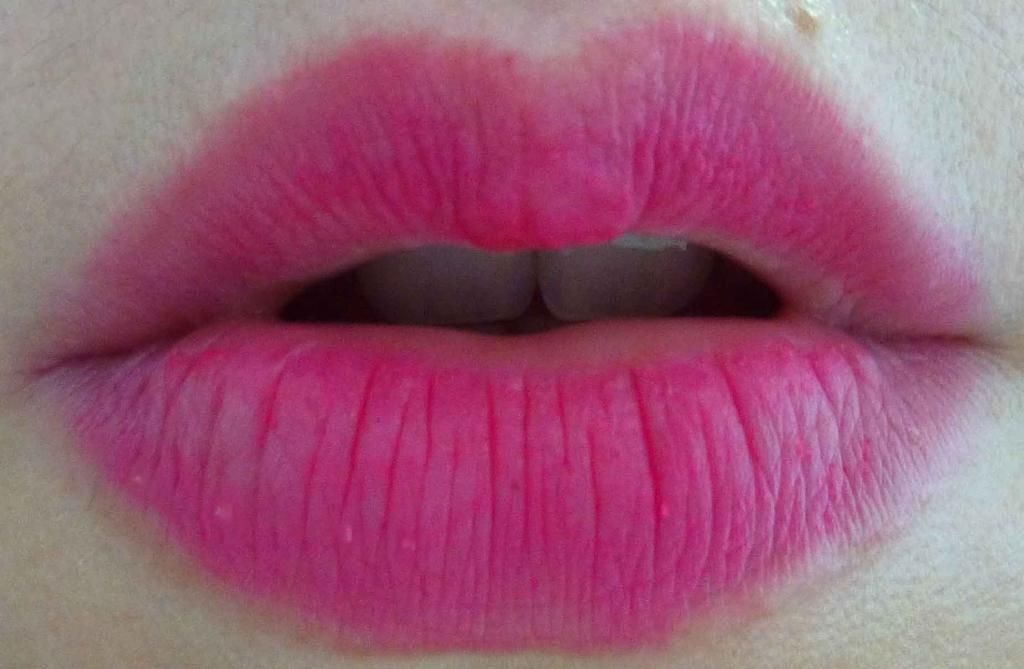 And this is after lunch. Please excuse the possible crumbs. I swear I looked in the mirror first! I would have reapplied, but I waited til I was leaving work to do it.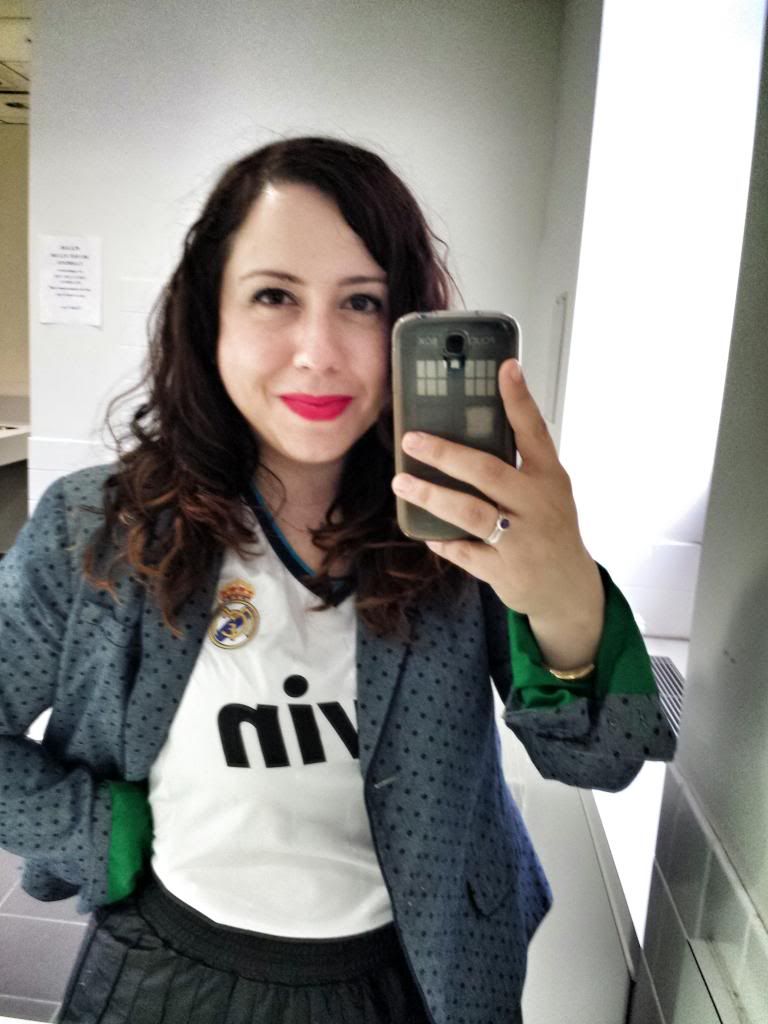 Overall, despite the patchiness, I could have made it through the day like this. The stain left behind was still lovely, and I could have slicked on some lip balm, and it would have looked fine.
Pretty sure this has been my favorite liquid lipstick so far. Sadly, Bourjois products are not sold in the US anymore, but you can still find some of the colors on Amazon or eBay. If I'm recommending this kind of formula, it's got to be good. (I need to get me Hot Pepper…although, with all the orange red lipsticks I've gotten lately…)
Have you tried any of these? Do you like these kinds of formulas?
Bloglovin' | Facebook | Twitter | Instagram
Disclosure: This post contains affiliate links. For more information, check out my full disclosure policy.