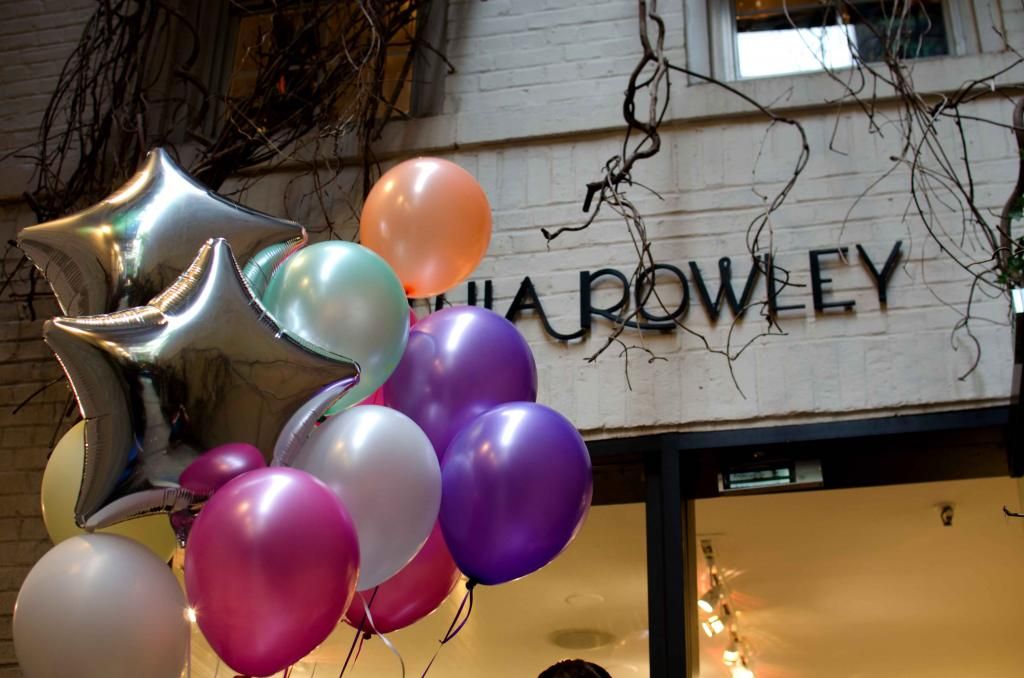 A couple of weeks ago, Birchbox, the monthly beauty box with the amazing points program,* hosted an event for their Birchbloggers at the Cynthia Rowley boutique. On display and for play was the Cynthia Rowley Spring Beauty Line. And I was one of the lucky few who won the entire collection to review.
(*In case you're not familiar with it, Birchbox is a monthly subscription service where, for just $10 a month, you receive a box full of deluxe-sized and travel-sized samples. You receive Birchbox points for every purchase you make and every review your write, which can be redeemed in their store. For every 100 points you earn, you get $10 a full-sized product order. Get your own here.)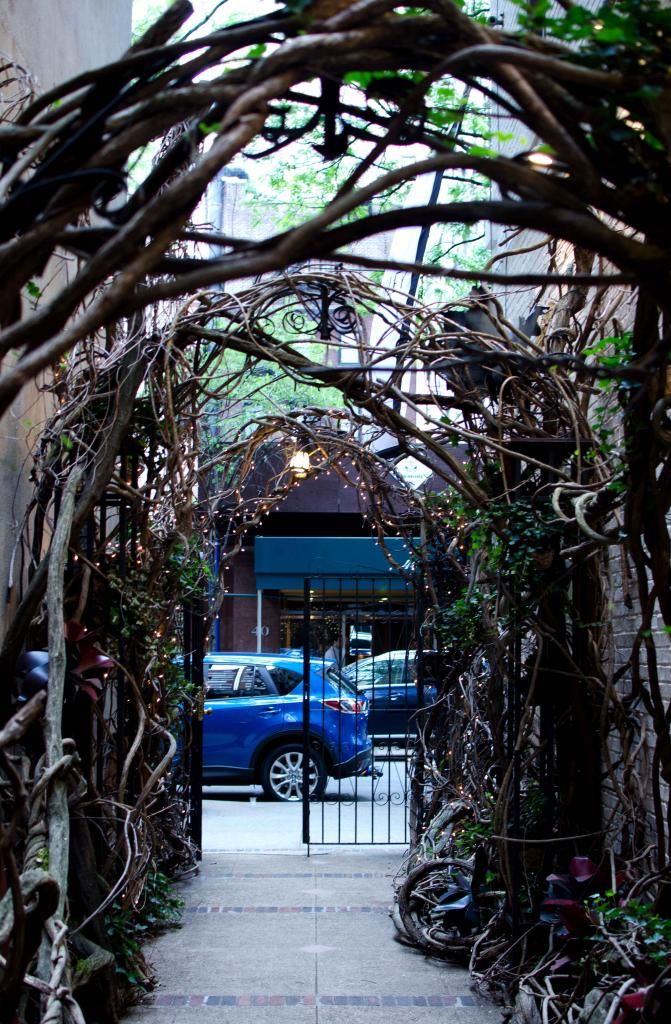 I've always loved Cynthia Rowley's whimsical aesthetic, and her store and everything in it perfectly reflects that.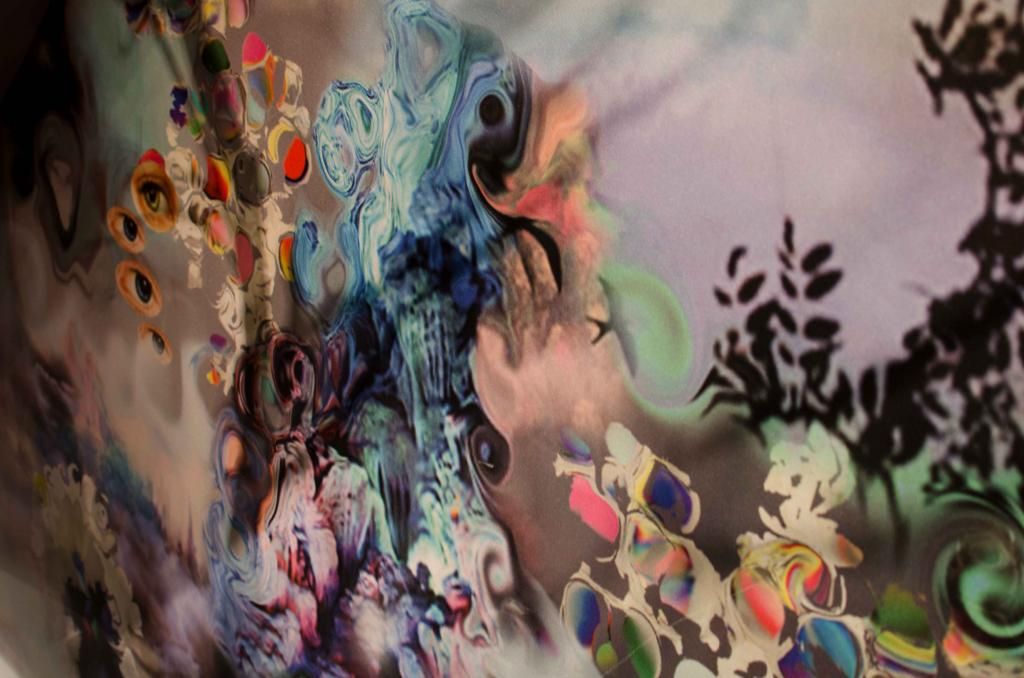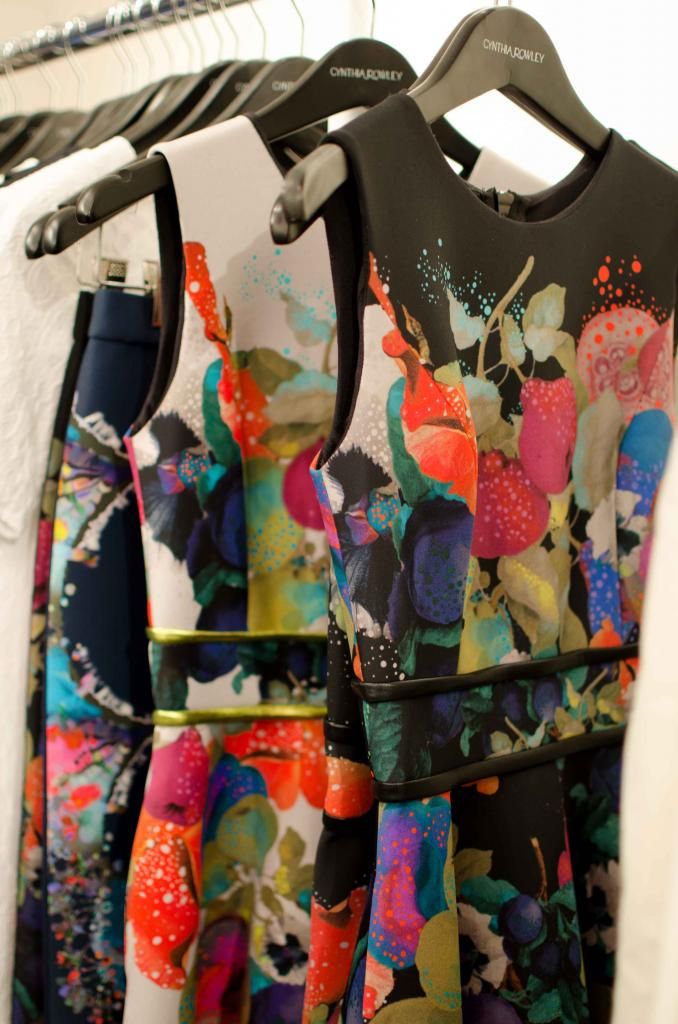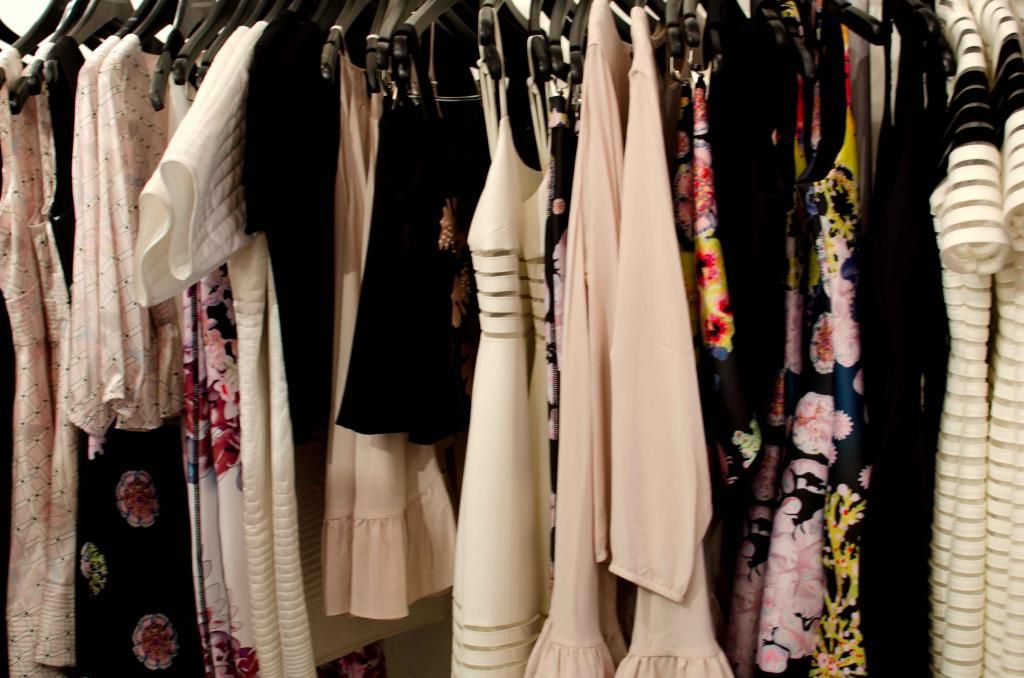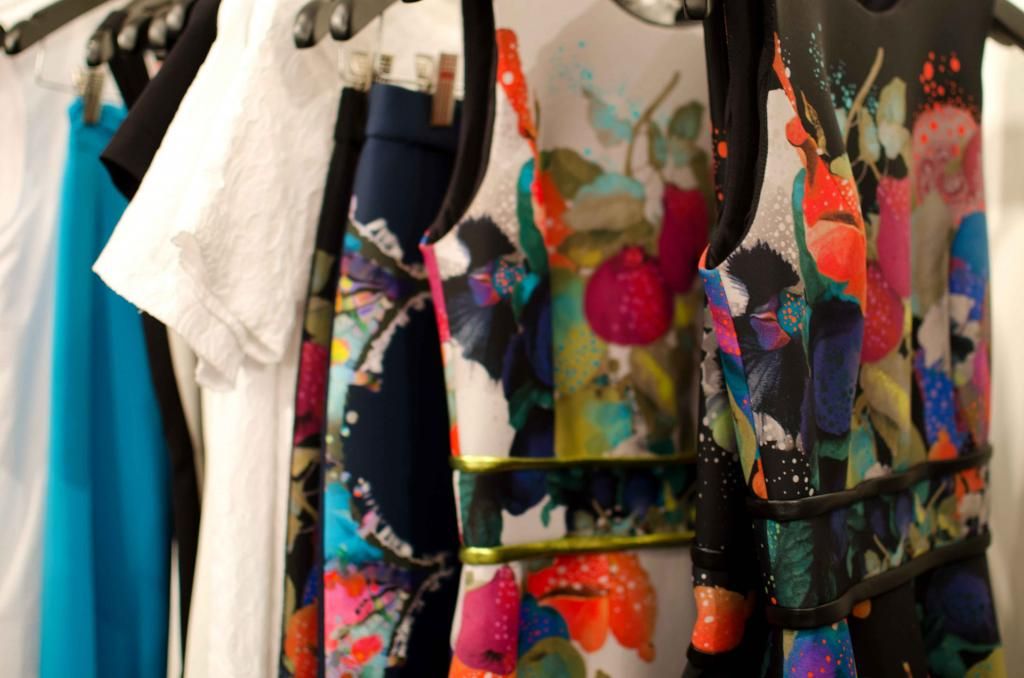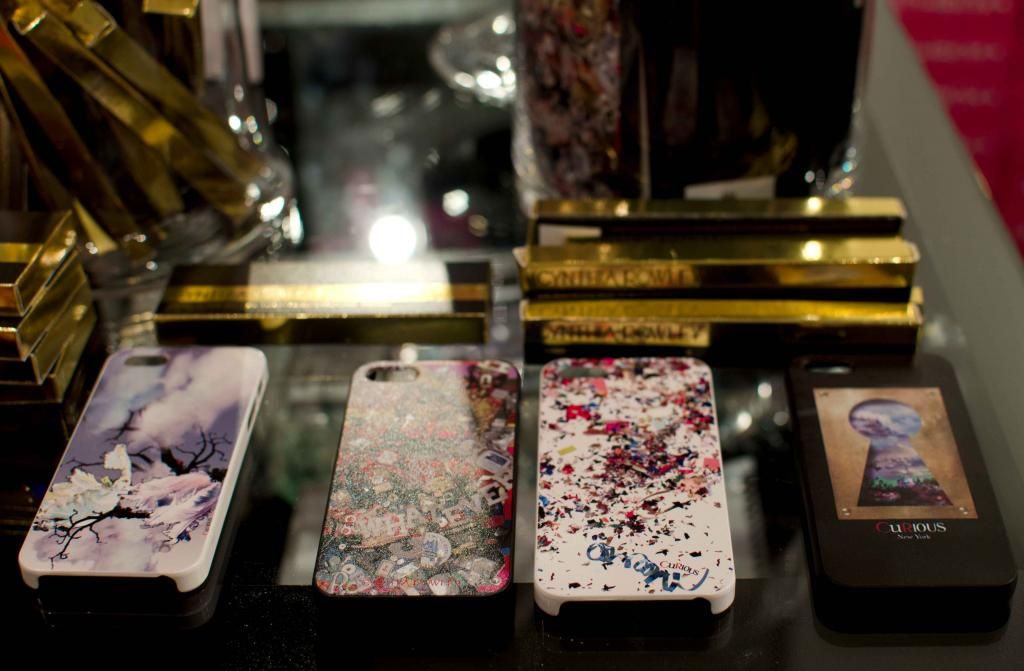 And even more, ages ago, I'd wondered what Curious was. Turns out, it's a candy store attached to the Cynthia Rowley shops. In fact, there had been a children's birthday party there just a few hours prior. And our shindig was catered by the glorious confections housed upstairs!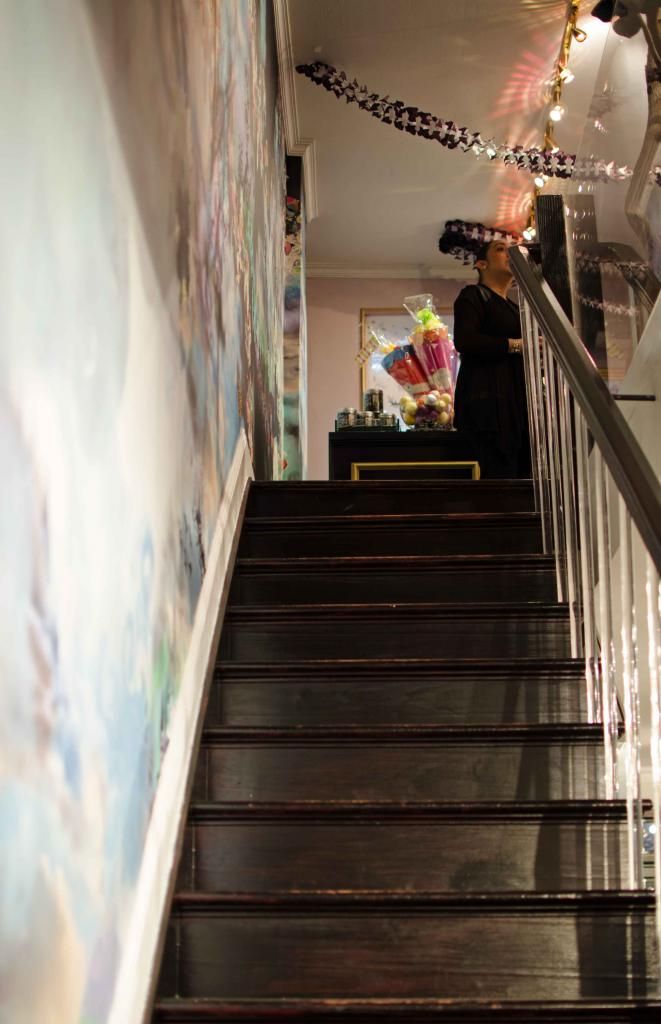 I really wanted the turquoise sandals they had on display, and even got a 20% discount. Sadly, though, not only do they not carry my size in clothing, they don't go up to my size in shoes, either! How do you stop at a size 39.5?! But they were so lovely…
Of course, we were there for the makeup, and so they had makeup artists there so we could try the products out on the spot.
And, as I said, I was lucky enough to receive the entire spring line, a confection of spring delight, in the most adorable confetti-strewn bag. (I'm not really sure what's up with the sudden popularity of neoprene in fashion and accessories, but at least I don't have to wear the cosmetics bag…) The colors are downright dreamy. I'll have full reviews for you coming up.
This was my first blogger event that I've been to, so, ultimately, it was meeting and getting to talk with other local bloggers that was the best part of the evening. I was so glad to meet these lovely ladies. Check them out!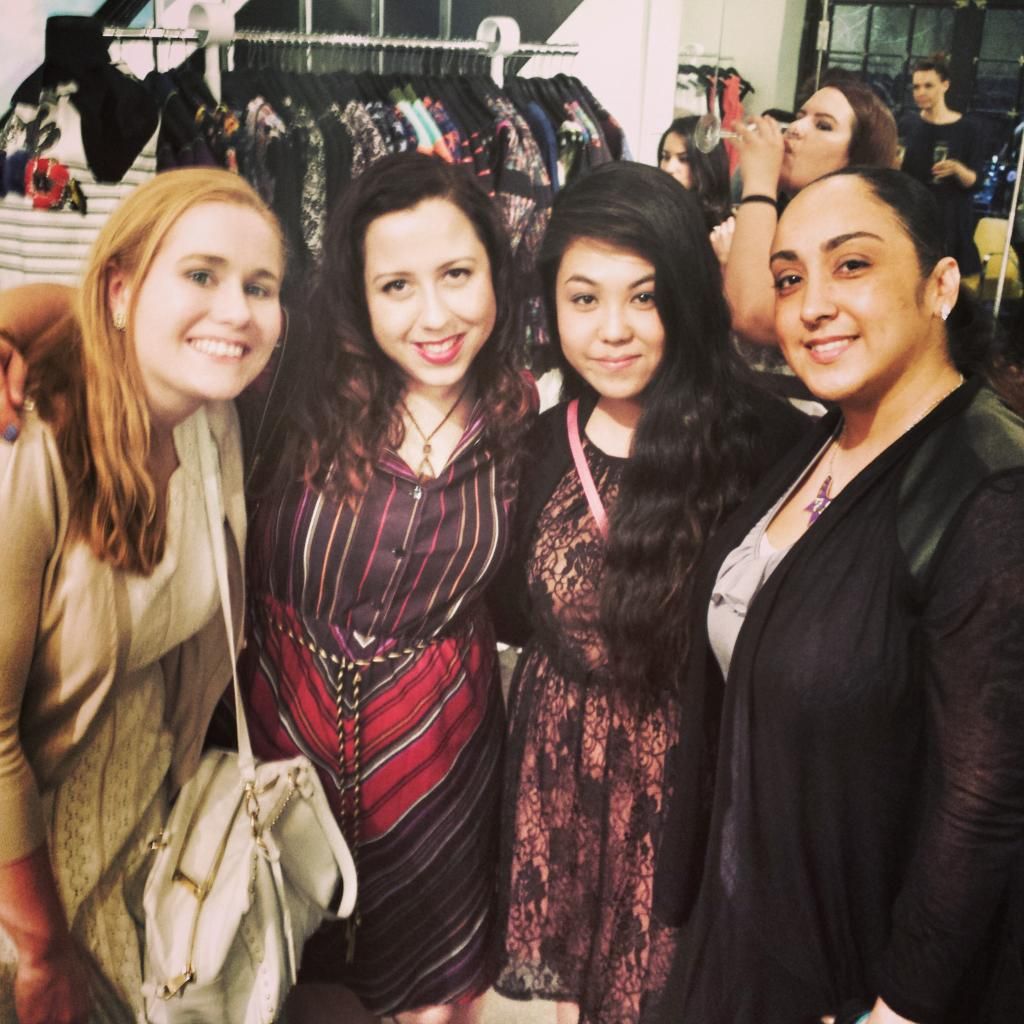 Bloglovin' | Facebook | Twitter | Instagram
Disclosure: I received the products featured in this post for review purposes, but did not receive any other form of compensation. All opinions expressed are 100% my own. This post contains affiliate links. For more information, check out my full disclosure policy.