While perusing a new blog I found through Instagram the other day, I came across a gorgeous red lipstick (raise your hand if you're not surprised) that had me stop and go, "What is she wearing?!" Turns out, it was Nicka K Hydro Lipstick, a brand from New York that I'd never heard of before, and the lipstick cost all of $4.99.
Well, for that price, I didn't think twice about ordering it to try out!
Sadly, the bargain is lost somewhat in the shipping fees. But if you buy a few, it would still be worth it.
It seems this brand is included in some of the beauty boxes I don't subscribe to. Which would explain why I've never heard of it. But I'm quite glad that I do.
I know that some of my readers prefer non-matte finishes, so you will love this. It's very moist (ick) and lustrous, and leaves your lips feeling nice all day.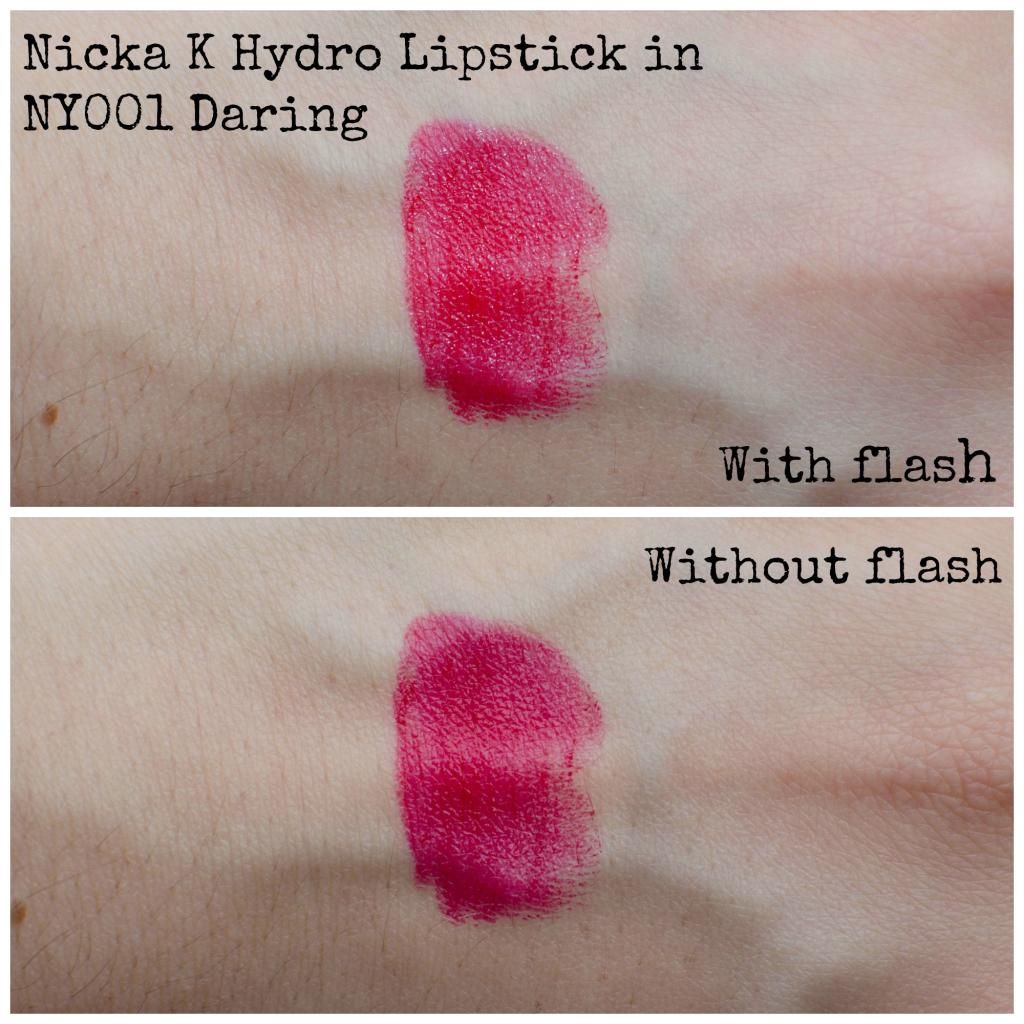 I couldn't tell this from the photos I first saw, but immediately upon swatching this shade, I thought, "Oh, hey, it's very much on the pink side." And that immediately reminded me of Tom Ford Cherry Lush lipstick, which I found surprisingly pink when I tried it on, and why I ultimately passed on it.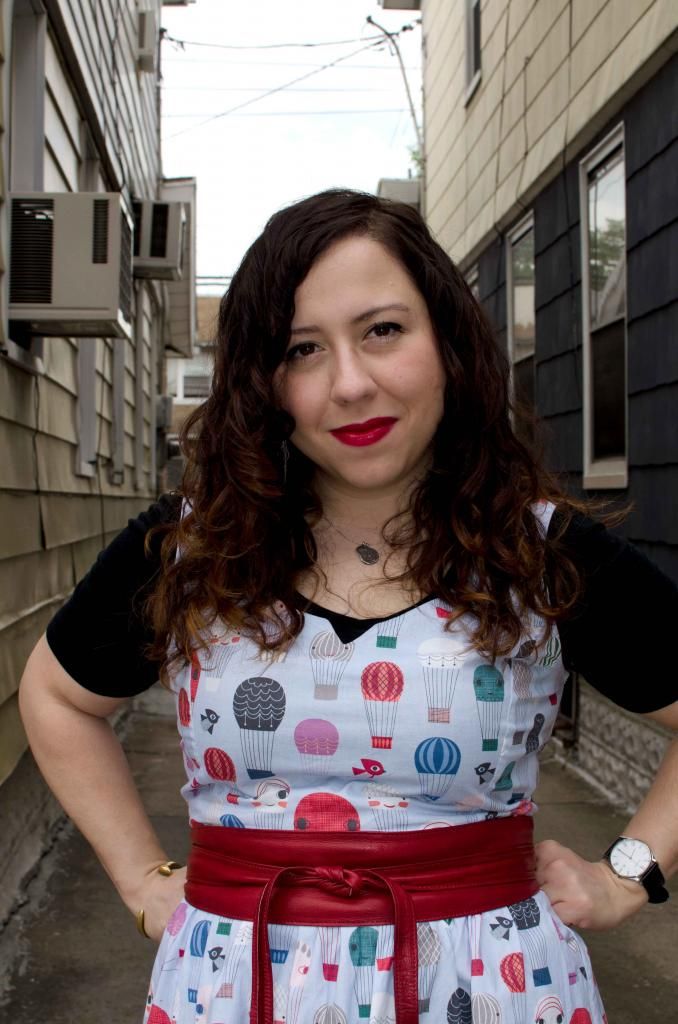 I don't have it for a direct comparison or to be 100% sure, but this seems like it's a pretty damn decent dupe. For a fraction of the cost.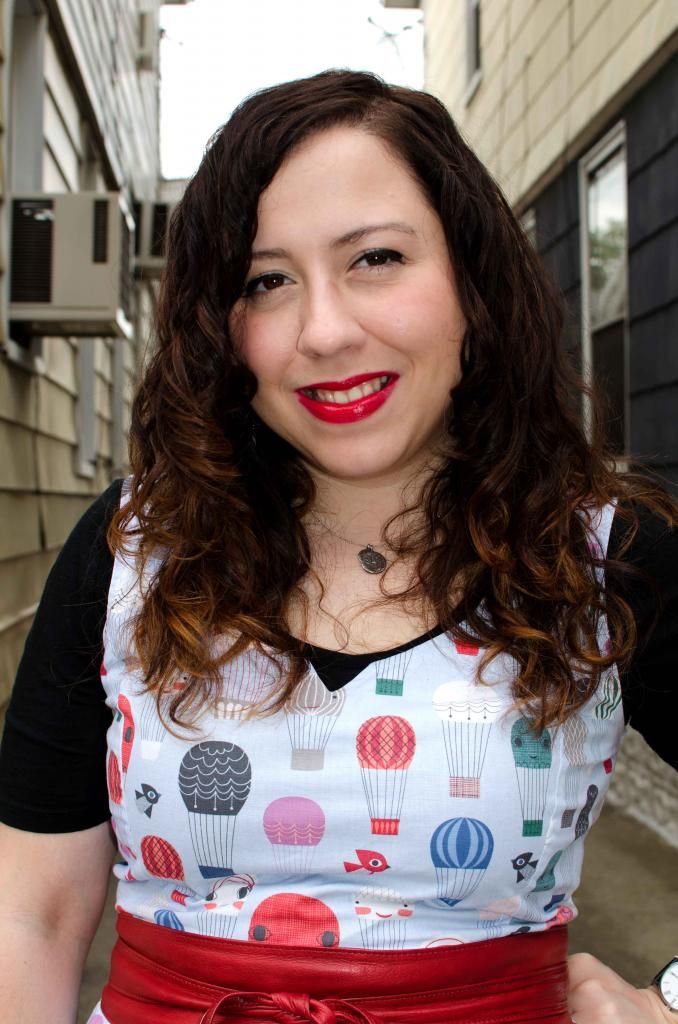 I took some photos with and without flash, and at different exposures, so you can see what it looks like in different lighting.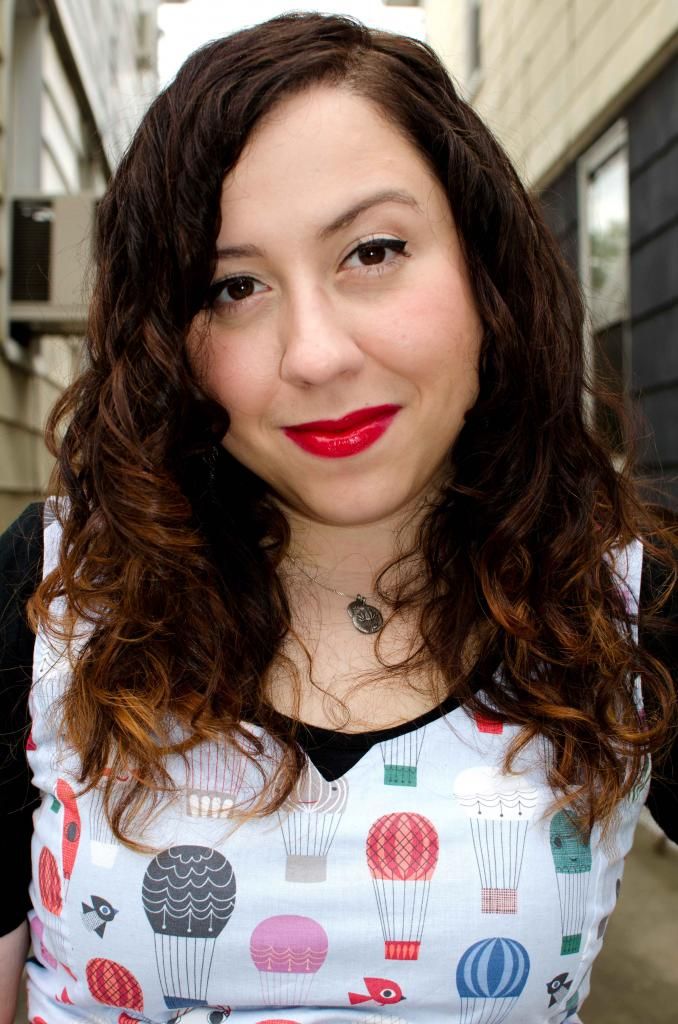 Now the question is, but does it wear well enough to make it a good dupe option? And I'm as surprised as anyone to say, yes, absolutely. I usually prefer matte finishes and find they last longer.
But I barely had to reapply this after lunch. I could have gotten away with not reapplying it until I left work. I did use MAC Prep + Prime lip under it when I applied it in the morning, but that's still seriously impressive.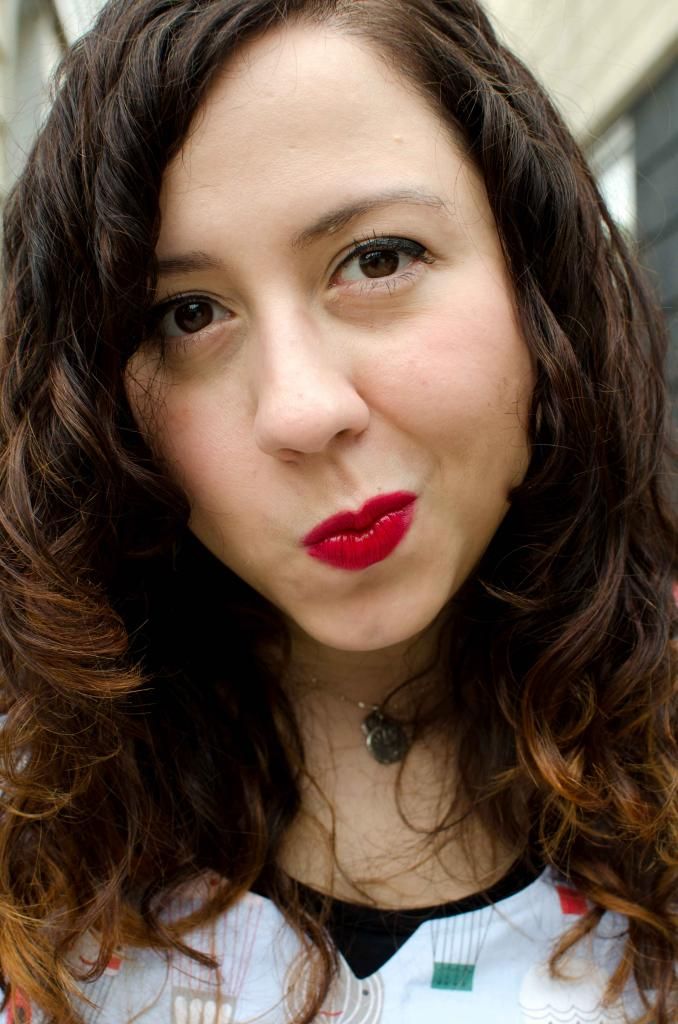 With a shade range that droolworthy and such a wallet-friendly price, I definitely think I'll be dipping further into the Nicka K repertoire. And the NK lipstick is only $1.49! That one is semi-matte and the colors also look gorgeous.
Someone, remind me that buying lots of bargain-priced items is still spending lots! 😉
Have you used anything by this brand? What else should I look at to try?
Bloglovin' | Facebook | Twitter | Instagram
Disclosure: This post contains affiliate links. For more information, check out my full disclosure policy.