I know it's months later, but I thought I would share some of my photos from my trip to the south of France in April. We were staying in a hotel in Juan-les-Pins, near Nice.
I was there with my family for a holiday, so we spent most of our time at the hotel resort, and it wasn't a crazy, wild trip. On one of the days that I ventured out, I took the train alone to Monaco and met up with my friends from Nice.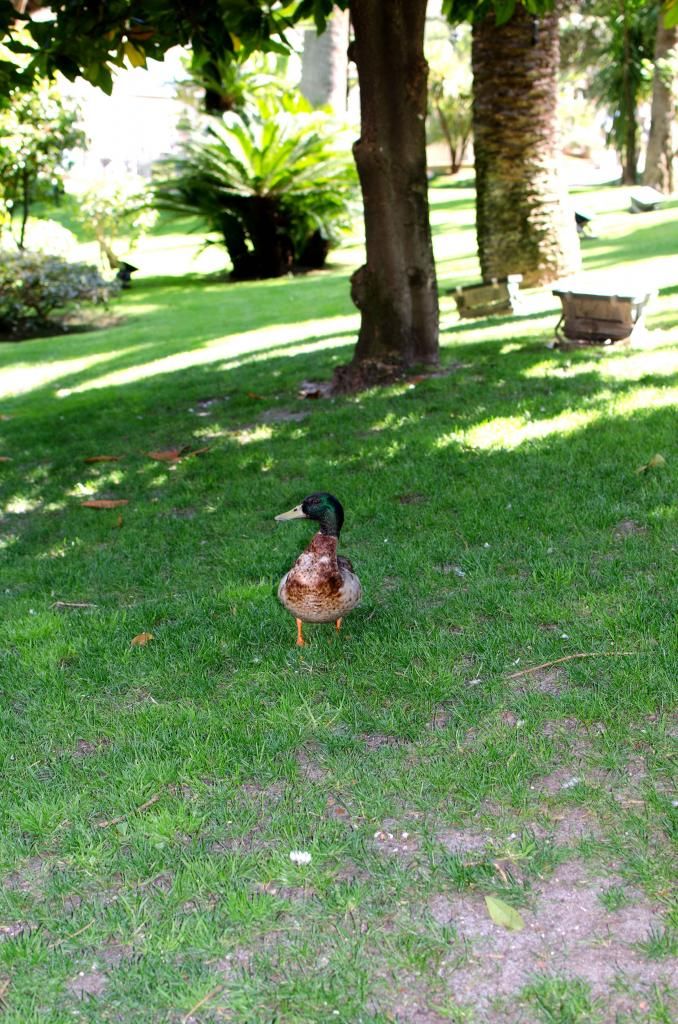 My friend took me to her favorite duck pond in Monte Carlo. 🙂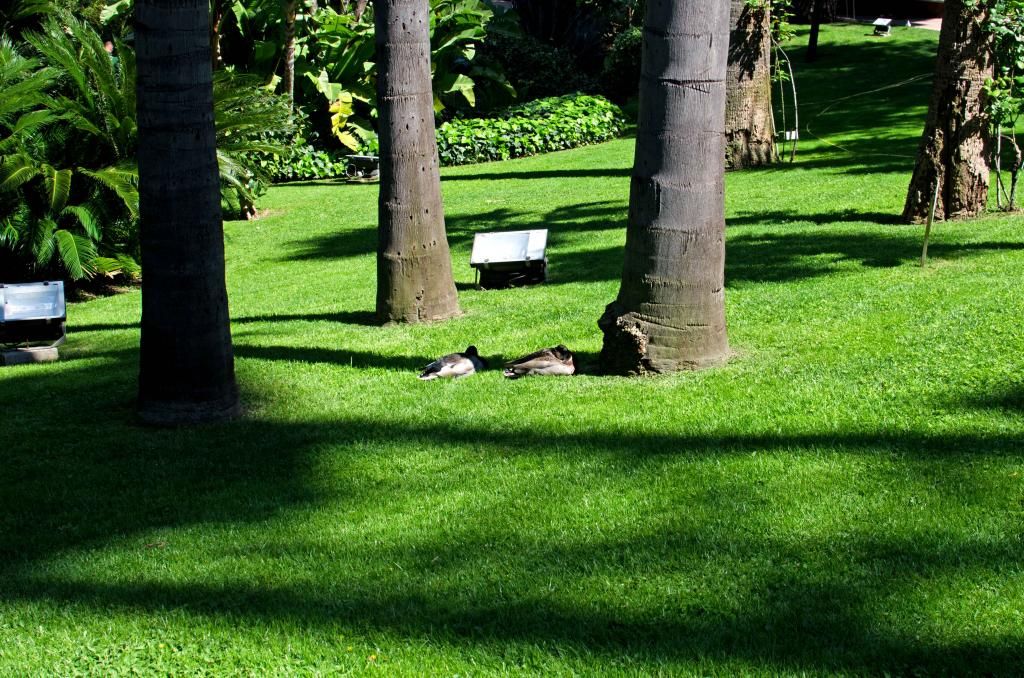 We then decided to play the uber tourists and take a little train tour of Monaco.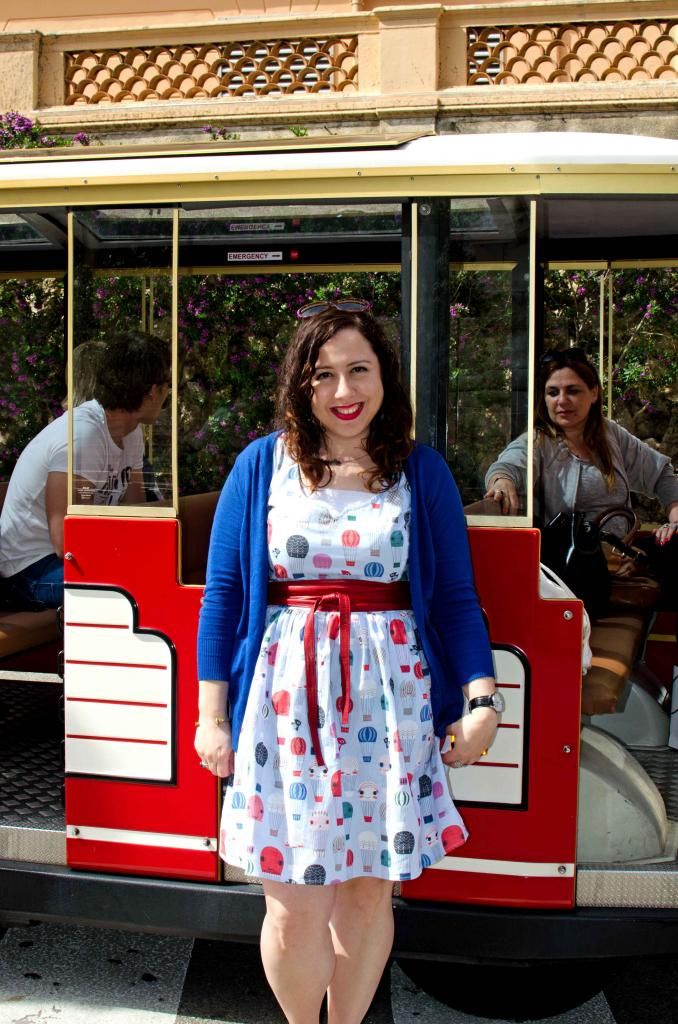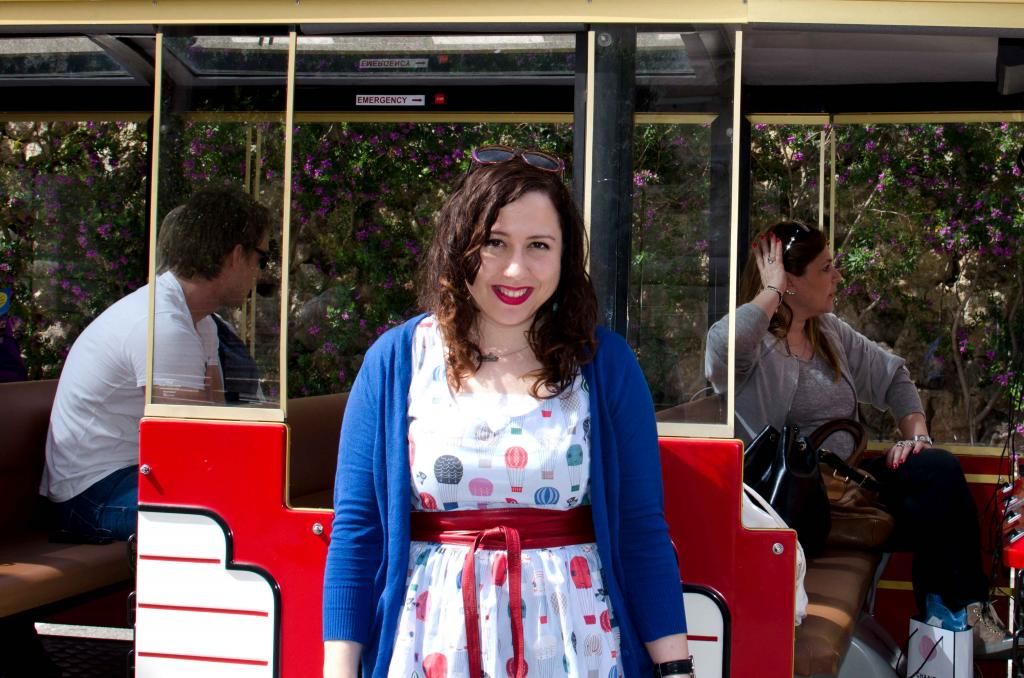 We felt like dorks, but it was actually quite fun.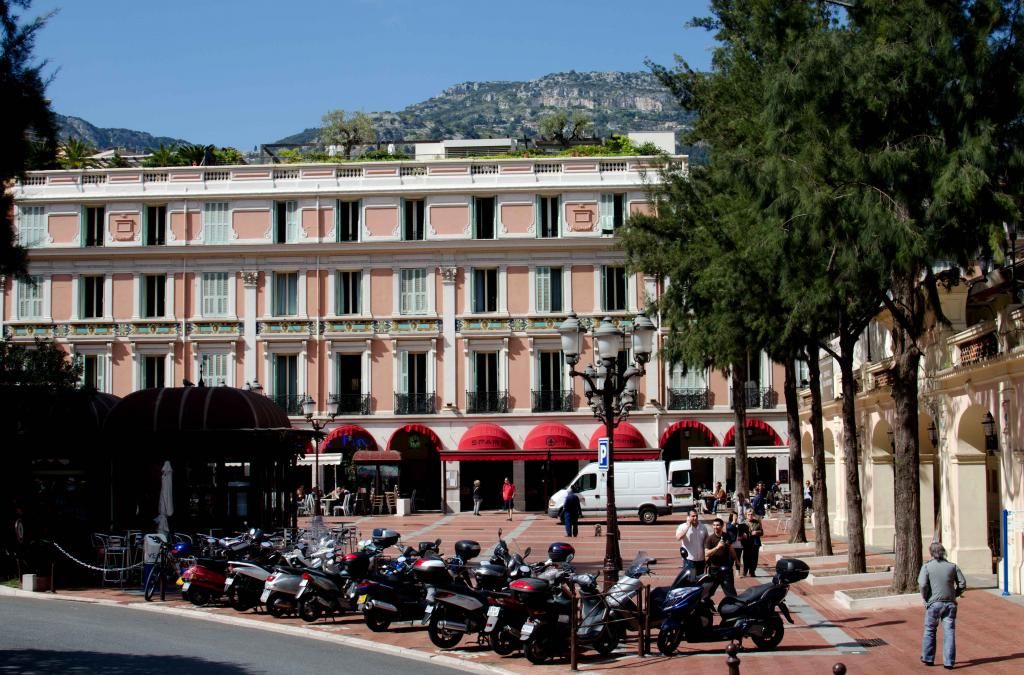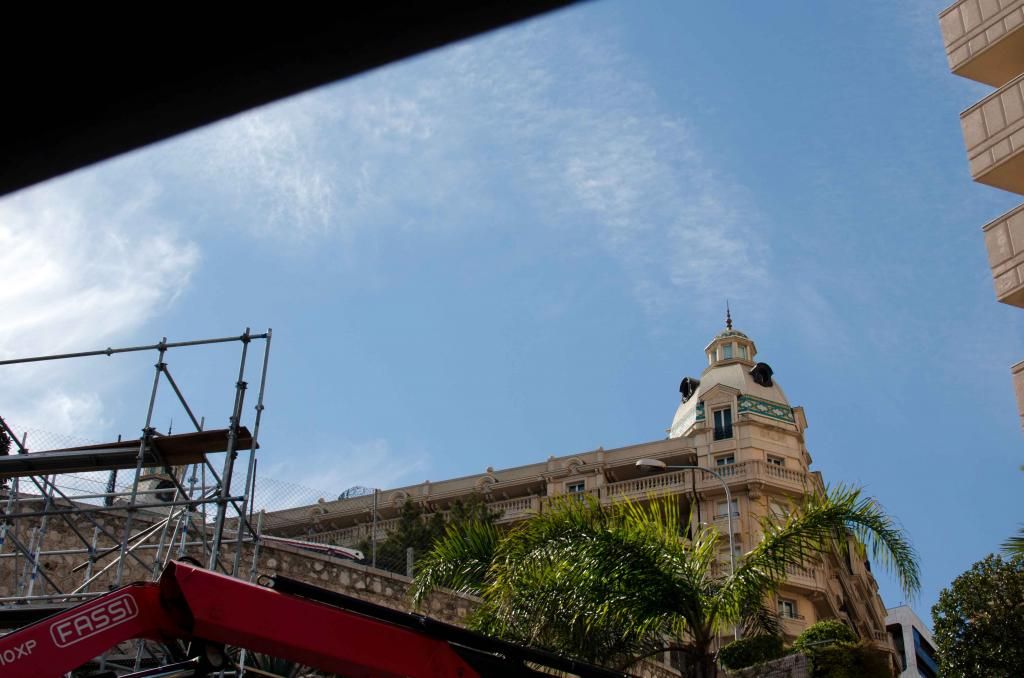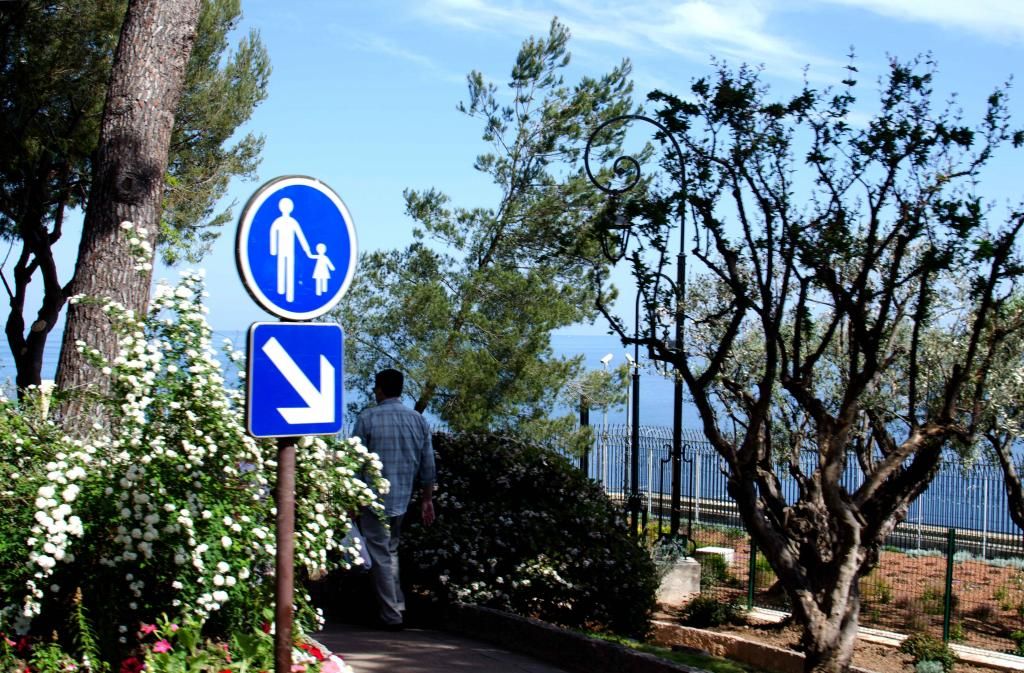 Sainte-Dévote Chapel, above, was founded on the legend of Saint Devota.
Tradition holds that she was a Corsican woman born around 283 AD at Mariana. A young virgin, she had decided to devote herself fully to the service of God. By order of the prefect Barbarus, she was imprisoned and tortured for her faith. Her mouth was crushed, and her body was dragged through rocks and brambles. She was martyred at Mariana by being racked or stoned to death.

After her death, the governor of the province ordered for her body to be burnt to prevent its veneration. However, it was saved from the flames by Christians. Her body was placed on a boat bound for Africa. Gratianus (Graziano), the boat's pilot; Benedict (Benenato), a priest; and Apollinaris, his deacon; believed it would receive proper Christian burial there. However, a storm overtook the boat and a dove flew out from the mouth of the saint. The dove guided the boat to present-day Les Gaumates, today part of the Principality of Monaco, where a chapel dedicated to Saint George already stood.

Her mutilated body was discovered by fishermen. In her honor a chapel was built, which stands in Monaco still. Traditionally, flowers are said to bloom before their season on January 27, the saint's feast day.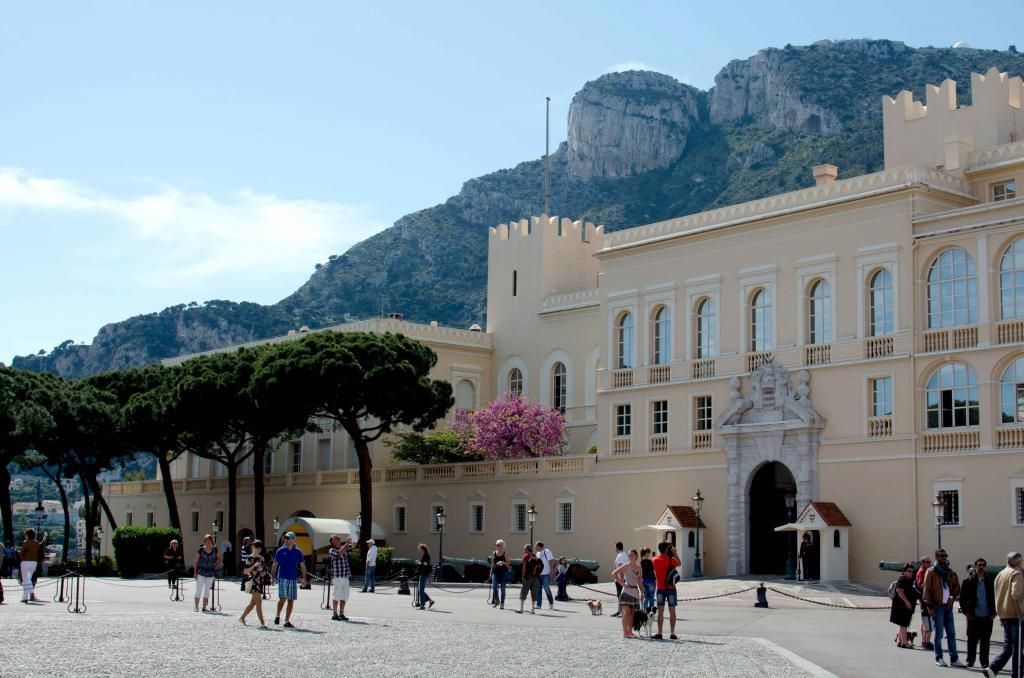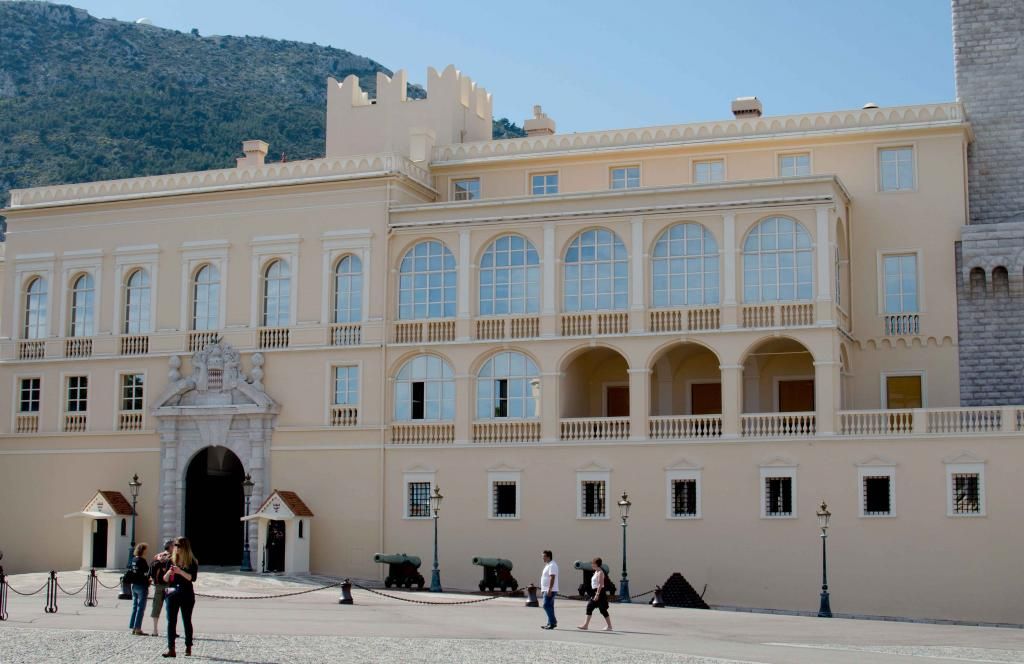 And there always has to be a photo of stairs, because I love geometrics.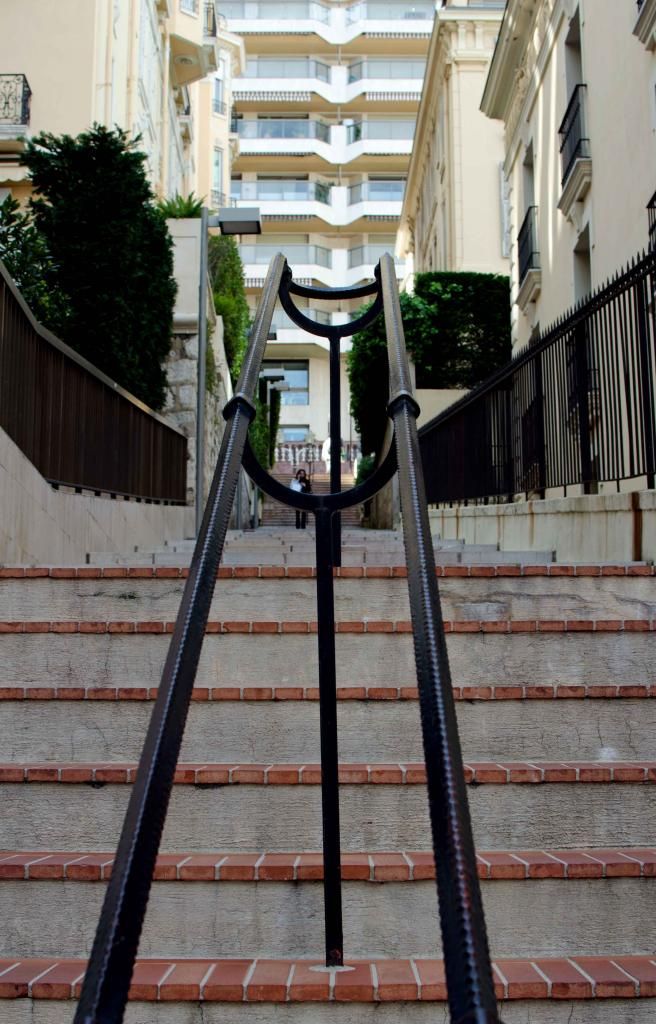 AND I adore grand train stations.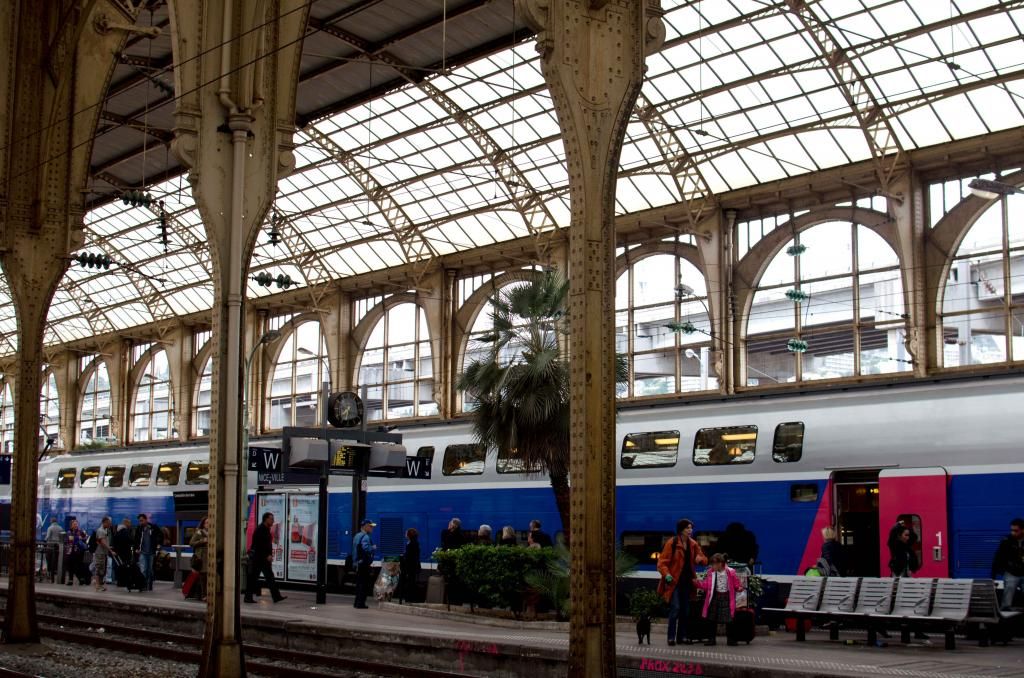 Where was the last place you traveled? Where are you going next?
Bloglovin' | Facebook | Twitter | Instagram
Incoming search terms:
TravelArchives-shedreamsinperfectfrench