Affilier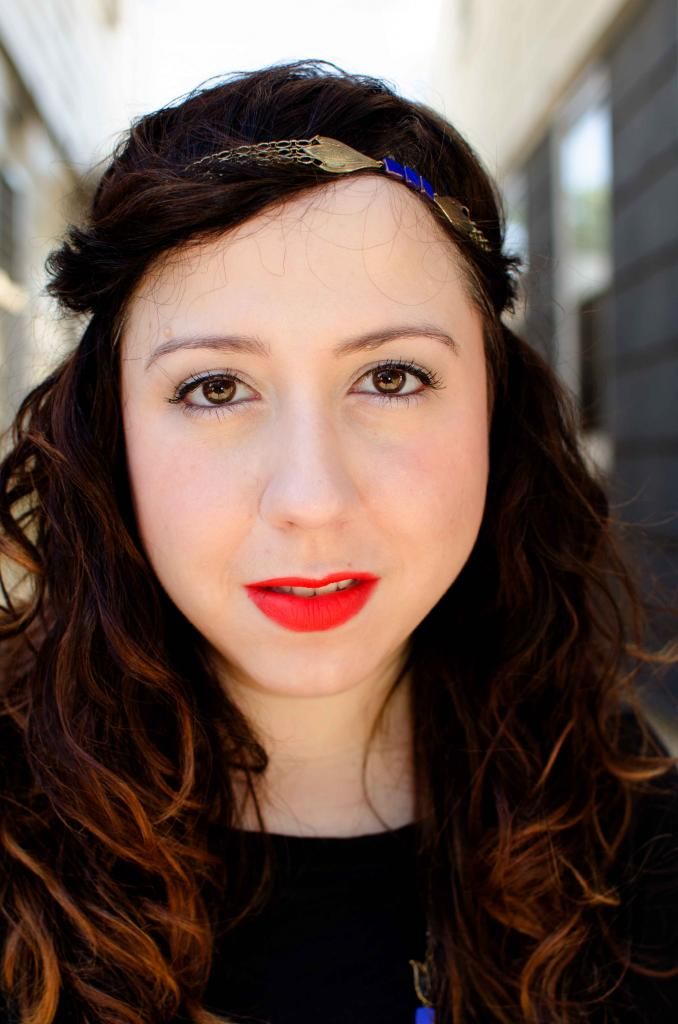 I guess one of the benefits of having a beauty blog that some of your friends read, is that they always know what to get you when things like birthdays come up. Mine was a few weeks ago, and my dear friend Dagmar knew exactly what to get me: Bourjois Rouge Edition Velvet in Hot Pepper, all the way from the EU!
(Sorry for being late with this post. My World Cup distraction has reached epic proportions. But, seriously, am I the only beauty blogger out there who watches football?! I mean, really, it's SO good!)
My review of the Bourjois Rouge Edition Velvet lipsticks was surprisingly positive, considering I usually don't love liquid-to-powder formulas, but I fell in love with the colors, and wished I had had time in Paris to pick up this shade. Well, now I have it, and it's as pretty as I suspected.
This is yet another addition to my orange red lipstick collection, along with another I haven't written about yet. But it's pretty glorious.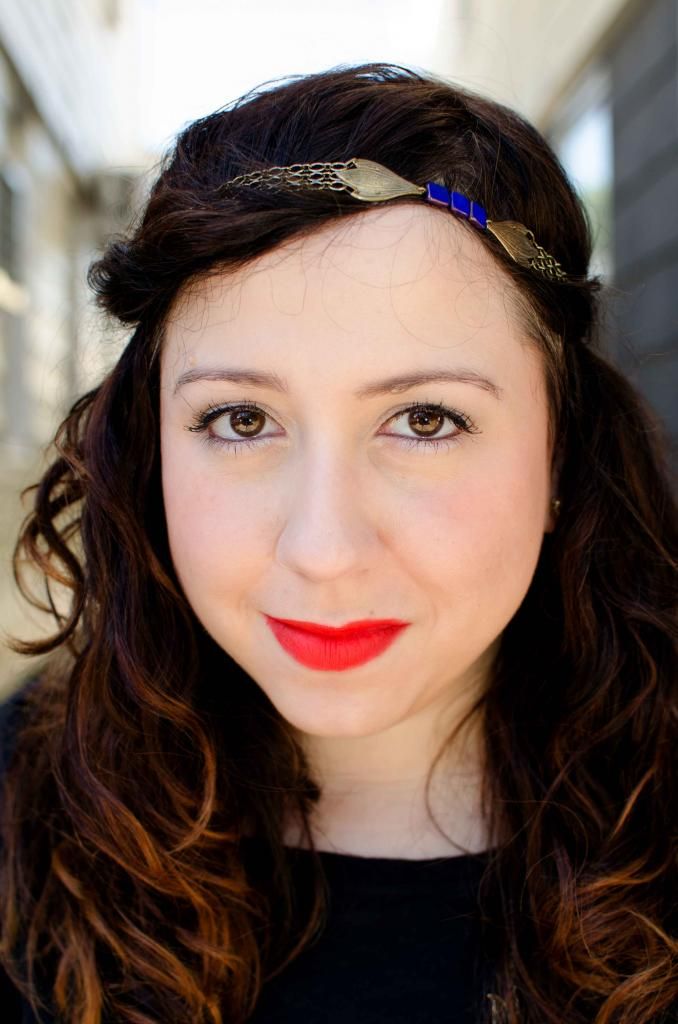 It's odd, because whenever I apply one of my orange red lipsticks, they look more orange to me when I look in the mirror, but they photograph more red. I just hope this is how other people see it. 🙂
I've followed the philosophy of making a color pop by wearing the opposite tone colors with it. So, with the warm red, I wore a cool, silver eyeshadow. And it really did make it pop.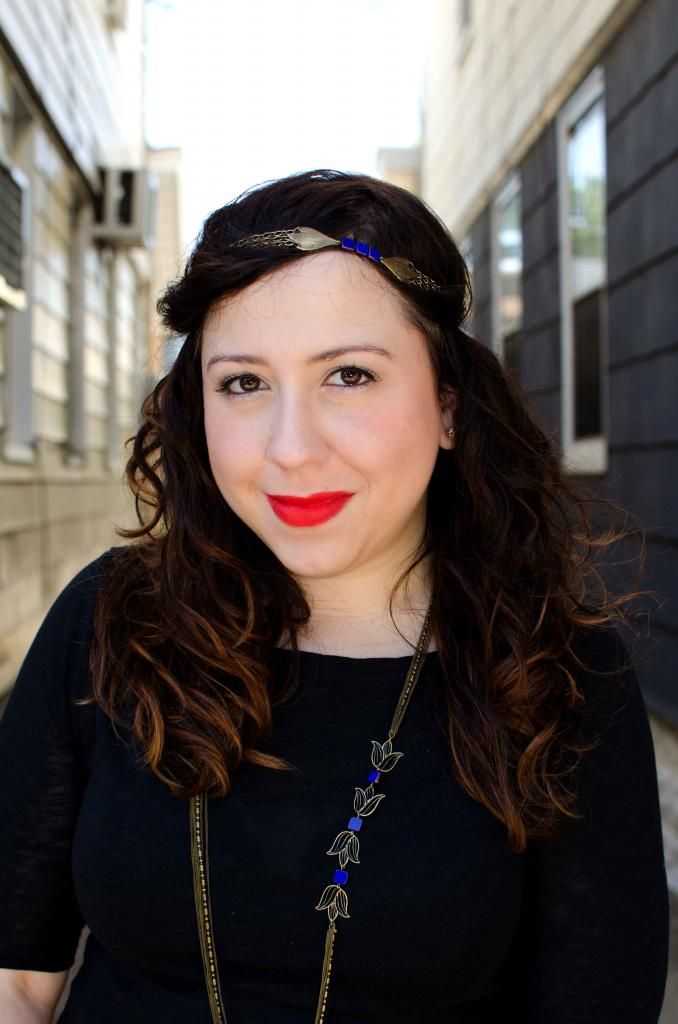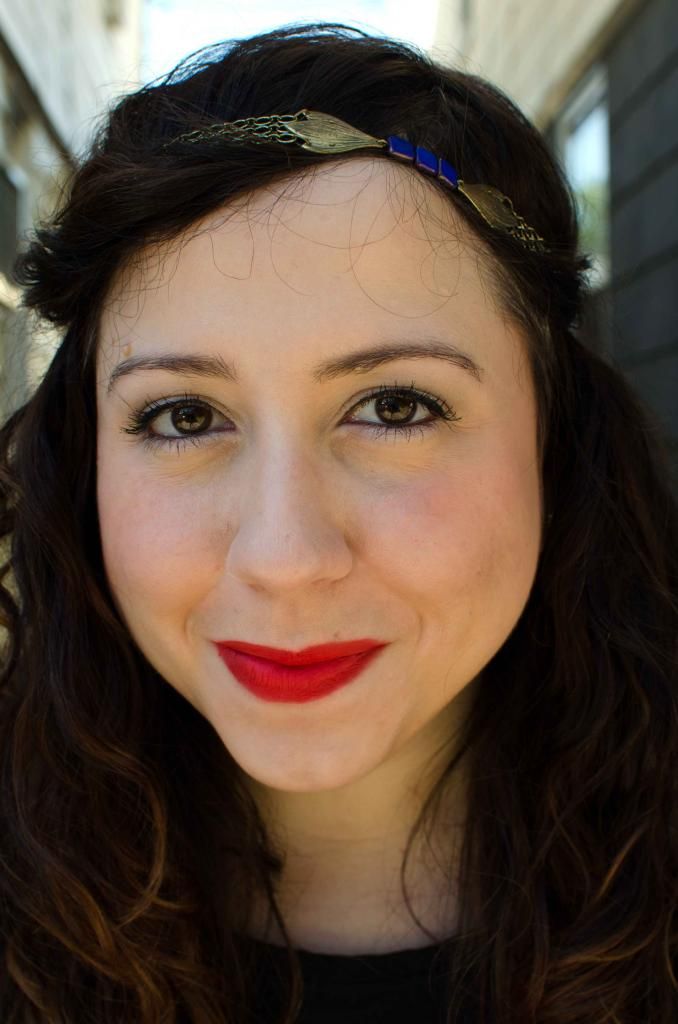 What do you think of the color?
Bloglovin' | Facebook | Twitter | Instagram
Disclosure: This post contains affiliate links. For more information, check out my full disclosure policy.