I wrote a while ago about hauling Chanel Illusion d'Ombre in New Moon, but have yet to feature it in a look. Well, that gets corrected today!
Chanel Illusion d'Ombre in New Moon is extraordinary. It's hard to see in the swatches, but it has multicolored sparkles, ranging from the orange to the green to even the purple. I put together 2 looks to show its versatility.
First up is the pure Lisa Eldridge–inspired look.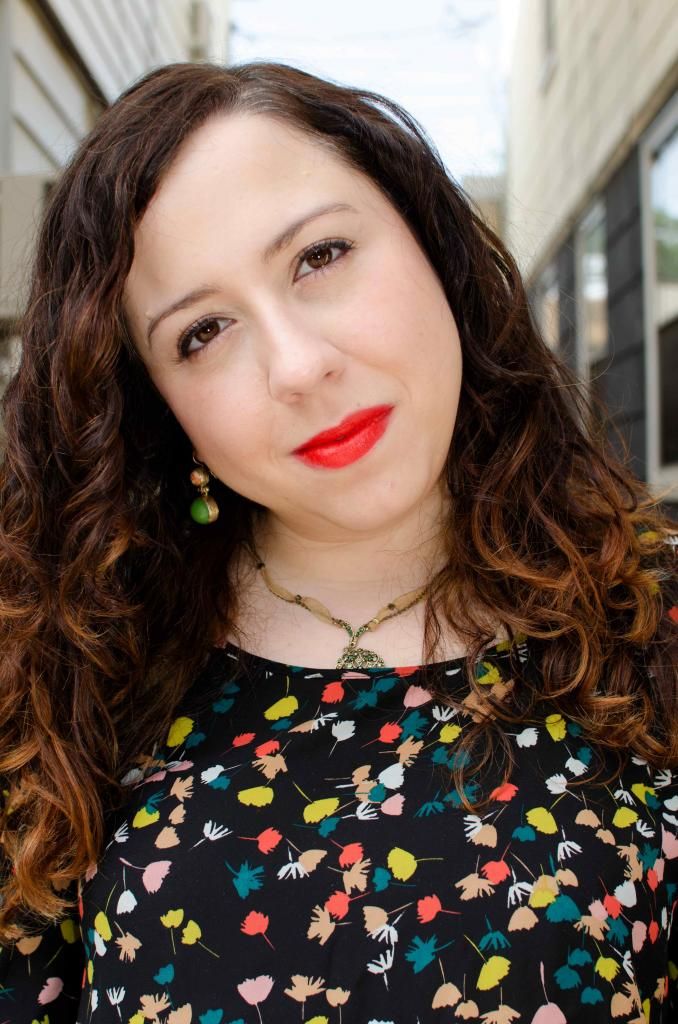 I used New Moon as an all-over lid color. I used some black liner to tightline my upper lash line and black liner on my lower waterline. I recently purchased Chanel Joues Contraste blush in Rose Initial (it's been on my list because of the Lisa Eldridge look, and I've been using it a ton so far.)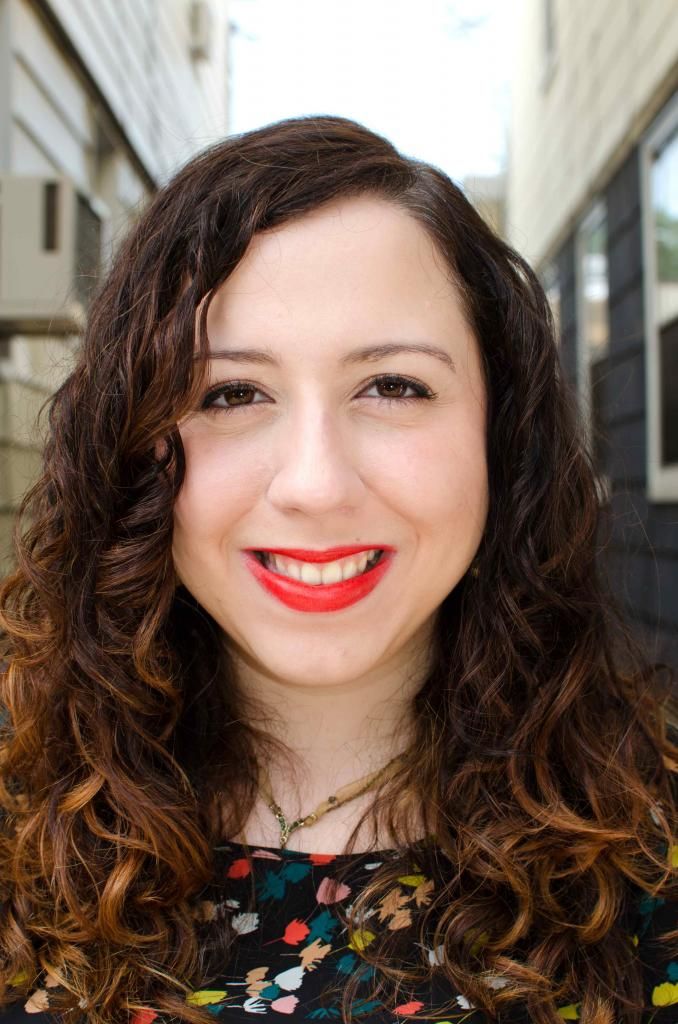 Instead of Chanel Rouge Allure in Icandescente (since I wore Pirate the day before and it had a lot of slip on it, and wound up all over my face at various points of the day), I went with By Terry Rouge Terrybly in Frenetic Vermillion (see my orange red comparisons here).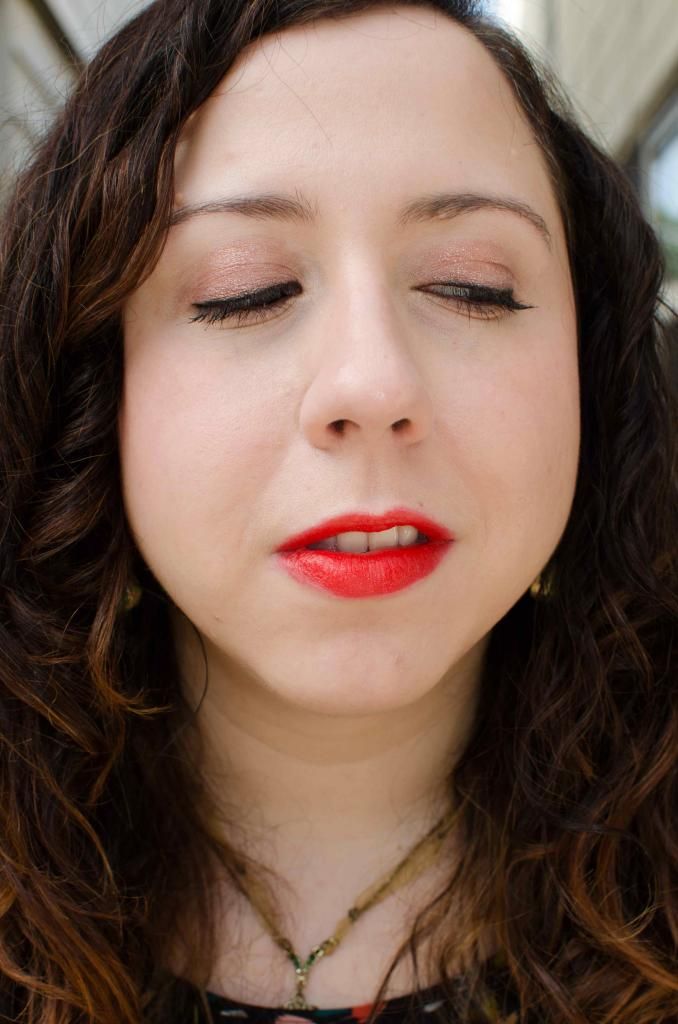 For the second look, I wanted to play up the purple shades.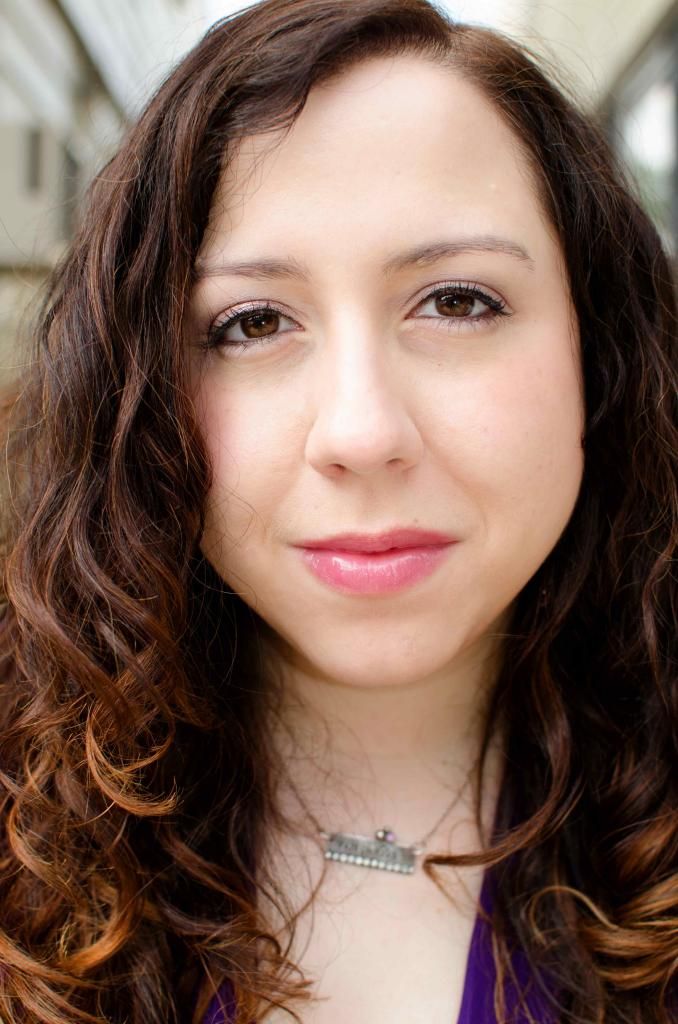 I started out with a base of a purple-y taupe cream shadow, Origins GinZing Brightening Cream Eye Shadow in Perkle. I used MAC Shadowy Lady in the crease. Then I tapped some New Moon all over it.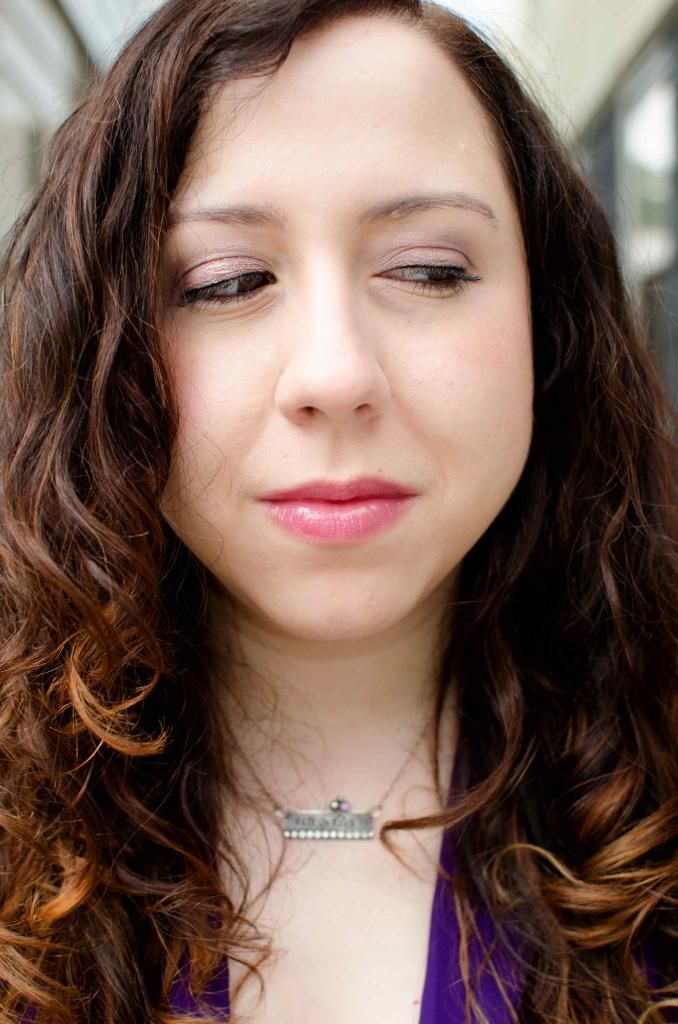 I used MAC Full of Joy blush, and then a mixture of a few different lipsticks, mostly discontinued, because I couldn't seem to get the color right.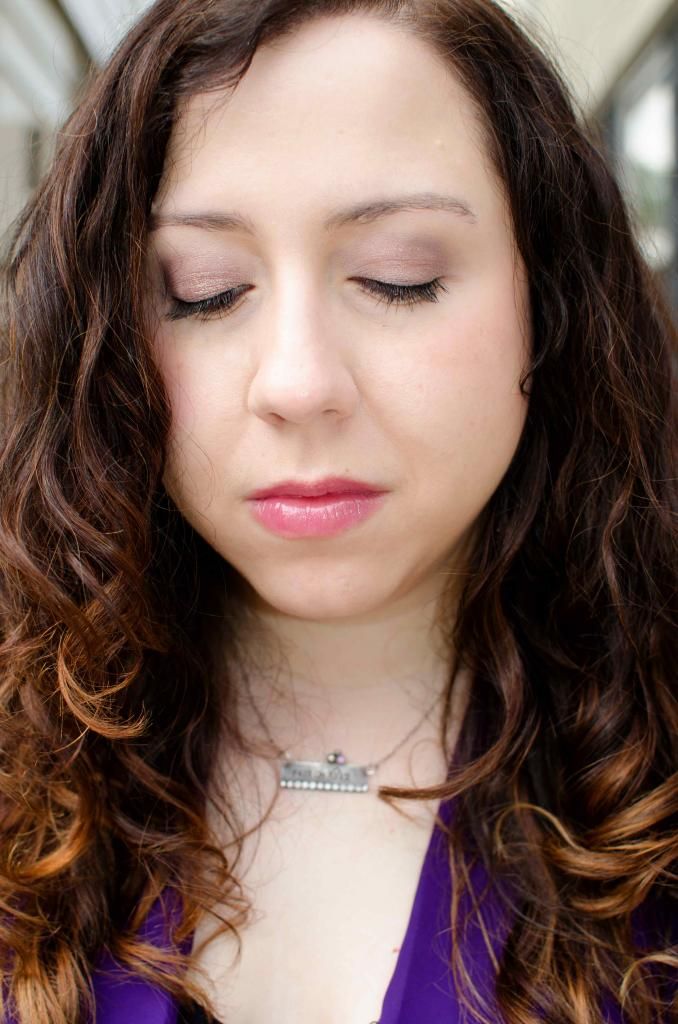 And just so you can see the difference side by side…
And that's the same shadow! Isn't it gorgeous? Remember, it's limited edition, so if you're interested in getting it, do it now, while you can!
Bloglovin' | Facebook | Twitter | Instagram
Disclosure: This post contains affiliate links. For more information, check out my full disclosure policy.