Affilier
I do have some new-ish purchases I'm getting ready to feature here, but the weather is not cooperating for photography. So I thought I may as well share my latest beauty lusts. We'll see if they feature on here in the future, eh? 🙂
Cosmetics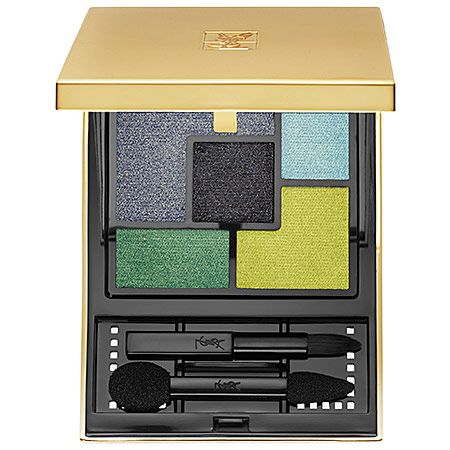 Yves Saint Laurent Couture Palette in Couleurs 10
This may look like an odd choice, but do you see that muddy color up in the upper left hand corner? It's muddy because it's blue with golden shimmer and it's BEE-YOO-TEE-FUL. You can see it better here and swatches here. I think my desire for the blue may stem from this photo of Valentine, though I'd be better off with a matte blue to recreate that look, and I'd probably pay less for it. At $60, I feel like YSL may have outpriced themselves with these new palettes. (Too bad, because it's so prettttttty!!)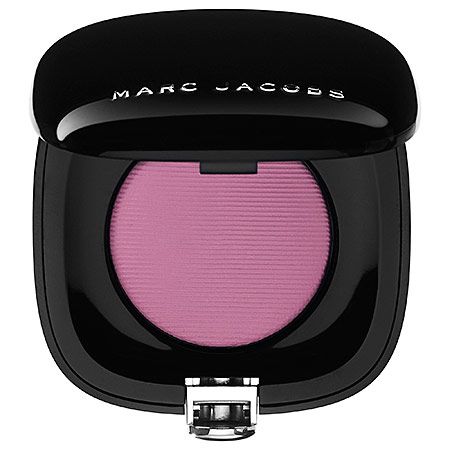 Marc Jacobs Beauty Shameless Bold Blush in 212 Outspoken
I may have finally found my non-shimmery lilac blush!! I do intend to bring in my Full of Joy blush with me to swatch them together, just to make sure I do actually in fact really need it. But I tried it on in the store the other day and… <3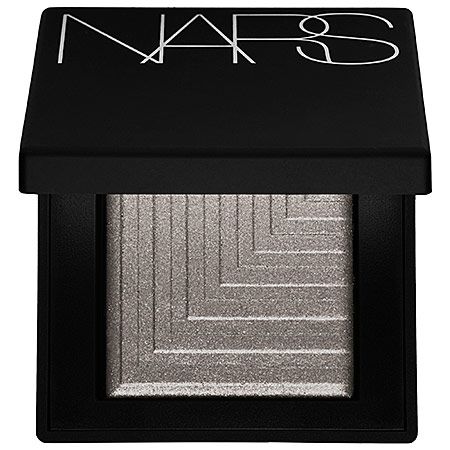 NARS Dual-Intensity Eyeshadow in Lysithea
I thought that I could pass these by just fine, since I have a few wet/dry shadows already. But I finger swatched a few colors while passing by the NARS counter in Saks the other day, and I think I was wrong. More silvery taupe/lavender than it looks here, it just sang to me. (See a swatch here—Dione is no slouch, either!)
NARS Satin Lip Pencil in Mandore
It's safe to say I've been waiting for this Fall 2014 collection release since Fall Fashion Week back in February. NARS posted this photo and knowing the reds that created it were coming… I'm just wondering what all the others were! Regardless, this looks luscious!!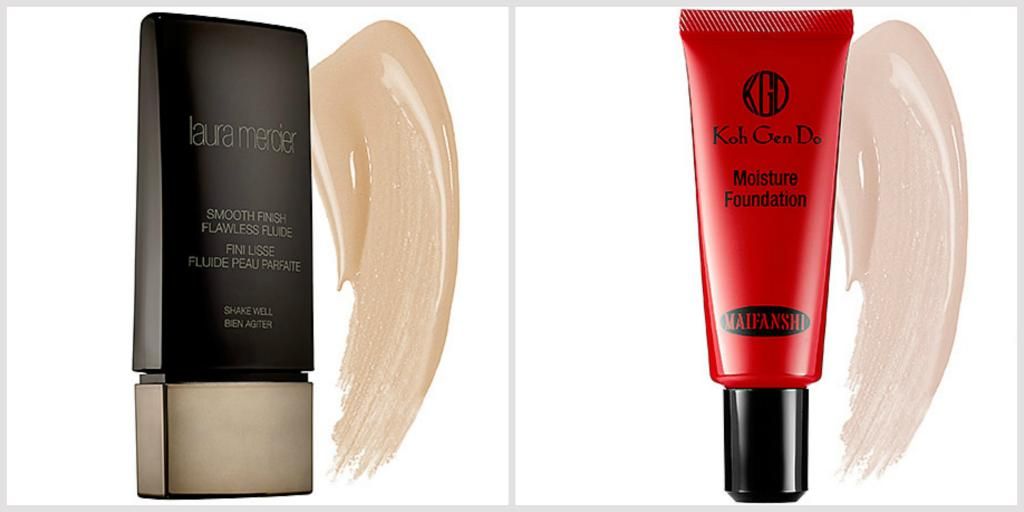 Laura Mercier Smooth Finish Flawless Fluide and
Koh Gen Do Moisture Foundation
I'm still currently sampling different foundations, trying to find one I like for my schizophrenic skin, and these two are on the list. (I've been wanting to try something from Koh Gen Do for ages.) The disgusting humid days of summer provide an extra challenge to finding a good foundation (I realized my return to super oily means I can go back to my Hourglass foundation, but the powdery finish feels to heavy in the summer, even when I set other foundations with powder.) I've tried two others I kind of like, but I'm always on the quest for the elusive holy grail…
Fragrance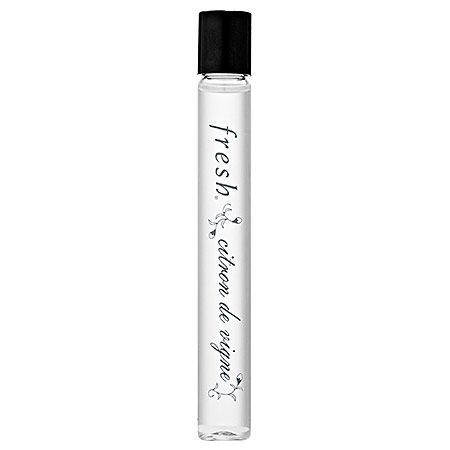 The name of this intrigued me, so I got a schpritz of it the other day in Sephora, and it's so nice and fresh. (Heh.) A great summer scent. Reading up on it, it's a unisex scent, and part of me hates those (I like to smell like a WOMAN, okay?!), but I was so pleased to see it came in a roller ball. As someone who is a perfume junkie and rarely finishes perfumes these days, smaller containers make it easier for me to rationalize (and afford!) indulging my fragrance whims.
This has been hawked by everyone and their mother as THE definitive summer scent. "It smells like the beach." "It smells like the French Riviera." Etc. I sniffed this several times, unimpressed, before I finally sprayed it. It is almost a bit too jasmine heavy for me, but it didn't make me nauseous wearing it, and I loved the dry down. Again, a rollerball means that I don't have to invest in a full-sized perfume that I won't finish before its season is over.
 Skin Care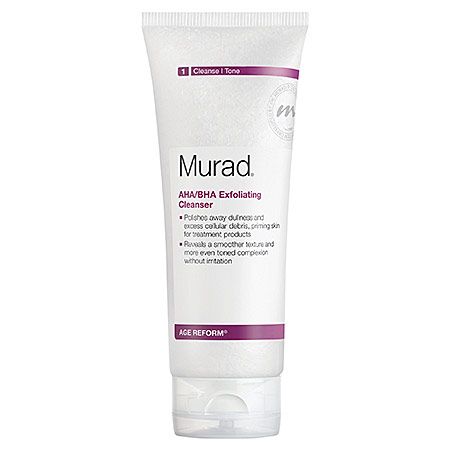 Murad AHA/BHA Exfoliating Cleanser
Every skincare specialist has a different take on scrubs. The thing about this one is that the scrub element is very gentle, and I like that it has chemical exfoliants as well. Pretty much every SA at Sephora has recommended this to me when I present my skincare complaints. I've had a couple of samples of it, and quite like it. I just wish it came in a smaller tube! It's massive! Luckily, I've located a 1 oz travel size on Amazon, so I'll be investing in that one with no regrets.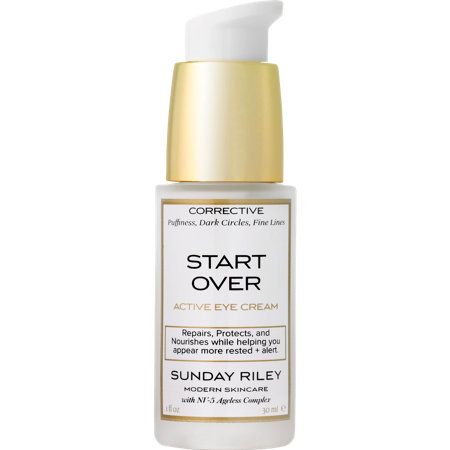 Sunday Riley Start Over Active Eye Cream
I just received a sample of this, and I'm liking it. I tried it instead of my current eye cream, and I wasn't sure I liked it as much as my current product. Then I put some underneath, and my undereye area is blissful. (A trick I learned from GummyVision!)
Have you tried any of these? What are you lusting after lately?
Bloglovin' | Facebook | Twitter | Instagram
Disclosure: This post contains affiliate links. For more information, check out my full disclosure policy.
Incoming search terms:
WishlistWednesday#35-Latestbeautylusts-shedreamsinperfectfrench